THANK YOU FOR PURCHASING the music!
Click on the image below to access your download!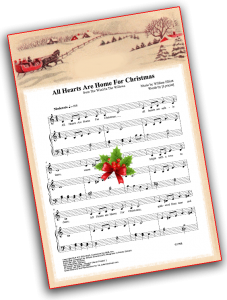 Remember to get the AUDIO version too, for just 99 cents on Amazon!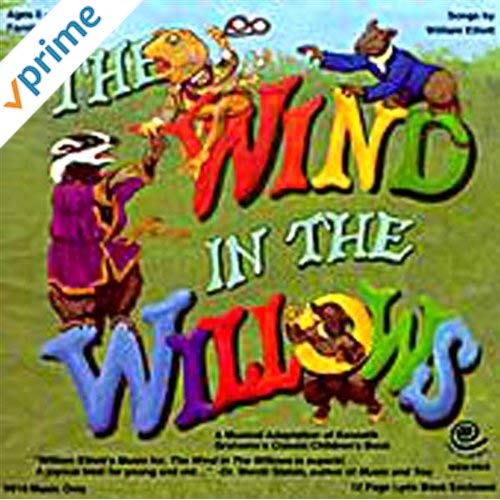 Thank you so much for supporting positive media and educational resources for children!
Your donations help us to provide for schools in need.
Your receipt is tax deductible, too!
THANK YOU!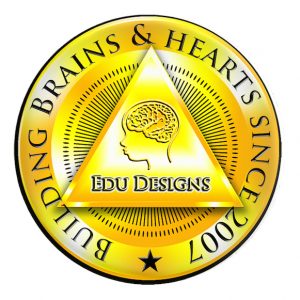 Thank you for helping!