What do these things have in common?
An Apple…  A Peanut…  and a Baby?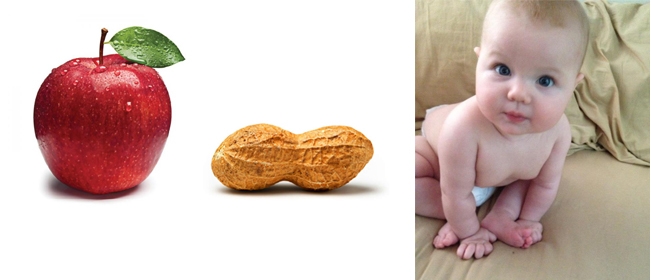 What do they all have in common?
POTENTIAL
They all contain seeds of the future. 
An APPLE?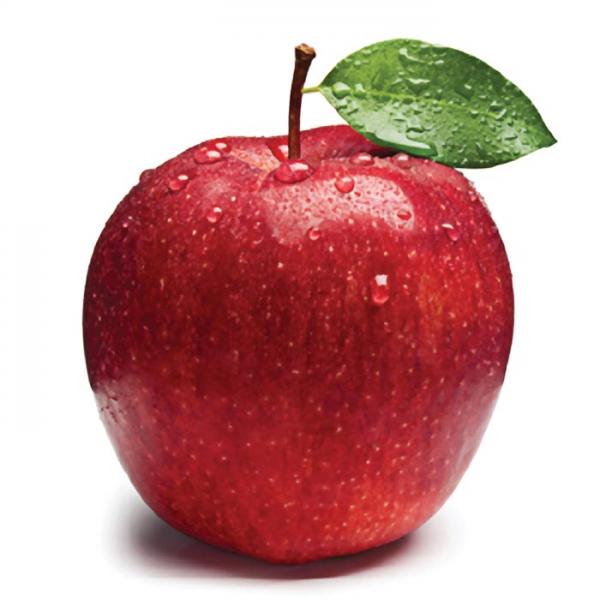 Most people see an apple and think of the fruit, and throw away the seed, but Johnny Appleseed saw the possibilities of many apples hidden inside each seed.
---
A PEANUT?
The first black botanist, George Washington Carver, was asked how he discovered over 300 uses for the peanut. He replied, "Every day I prayed, 'God, Why did you make the peanut?'" 
We are so much bigger than a peanut, imagine the possibilities if we asked, "Why did you make ME?"
---
A BABY?
As Galadriel from The Lord Of The Rings said:
"Even the smallest person can change the course of the future"
The greatest persons in history all started out needing to have their diapers changed as infants. Needing help and nurturing to survive. 
Not every seed will grow to it's full potential. However, there are things we can do to give it a better chance. Ralph Waldo Emerson said:
"Make the most of yourself, for that is all there is of You."
How?
ASK. 
Ask and it will be given. Seek and you will find. Knock, and the door will be opened. Kids need to know that they are not alone in their struggles. There are lots of people who want to help you. Keep looking and you will find them. 
---
YOU ARE NOT ALONE
People have been sharing their wisdom and knowledge since time began. It's all out there for you to discover – if you look for it. Take advantage of it. 
Communication is the KEY
Why do we communicate? We communicate to put our thoughts into another person's head. When we allow another's thoughts into ours, we learn from them. Learn to read. And think. And communicate back. 
---

Even infants benefit from encouragement.
An 'I CAN' book is just one way to help your little acorn to begin seeing their growth! 
Keep your channels of communication OPEN! You'll never run out of ideas!
---
Everyone has a story to tell.
When I was 6 years old, my older sister mentioned she was reading an 'autobiography'. When I asked her what the word meant, she said, "That's when you write down your life's story."
Shocked, I exclaimed, "You mean… they're gonna ask me to write it all DOWN?"
In my childlike mind I reasoned it was required of everyone and I worried, thinking, "But, I've forgotten so much, already!"
Then and there at 6 years old I sat right down and determined to remember everything that had happened in my life starting from the day before, and the day before that, and on and on, as far back as I could. In the weeks to come I remembered lots of things. Even being born. Snippets of my life at a few months old, sections of my toddlerhood, and more came back to me. 
What's YOUR story?
---
Everyone wants a life of significance.
Most people look at successful people and imagine their journey looked something like this: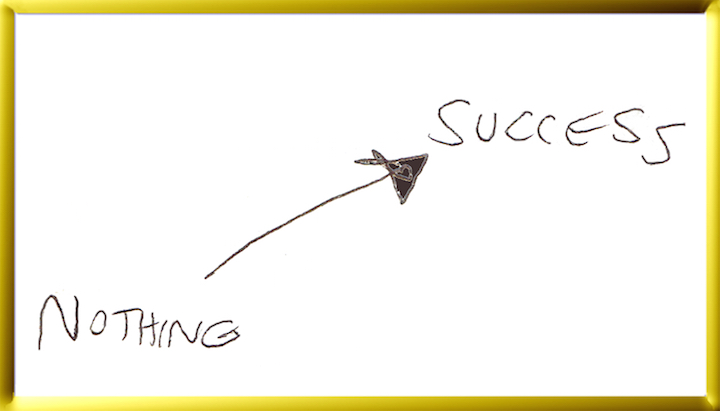 But in reality it probably looked more like this: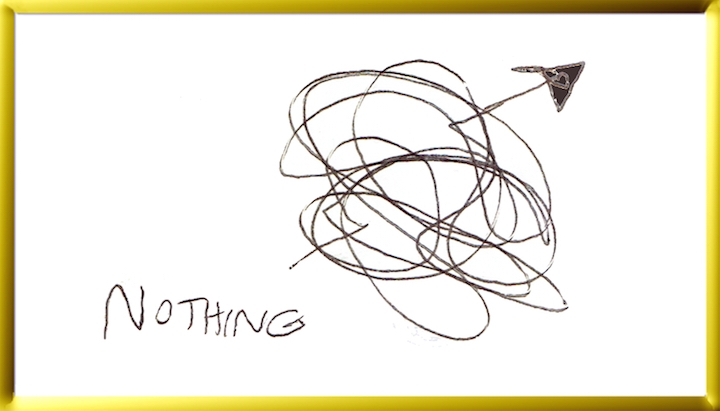 How DO you succeed?
If you aim at nothing, you'll hit it every time. Keep your aim on what you want. Never give up on your deepest dreams.
Abraham Lincoln said:
"You cannot fail, unless you QUIT."
Don't be afraid of hard work.  I mentioned to the students the same thing I always told my kids, that all of life involves suffering of one sort or another. You can either suffer while doing a job you love, or suffer for a job you hate. Much better to suffer for something you love. So aim for a job you love. Work hard at developing your talents and abilities so you can get a job you love.
SEEDS TAKE TIME TO GROW
Progress, however slow, is still progress.
Develop Good Habits, including patience with yourself, and the time it takes to develop into your best self.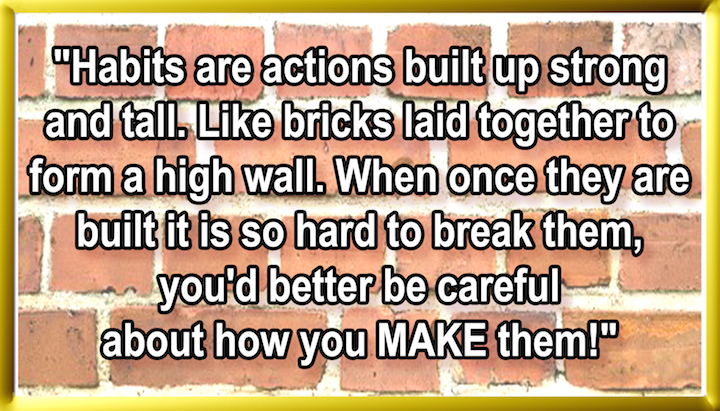 Helen Keller said:
I am only one, but still I am one. I cannot do everything, but still I can do something. And because I cannot do everything, I will not refuse to do the something that I can do."  
Remember: Where there is life, there is hope. As long as there are people who need help, there's a place for you in the world.
---
This is the message I keep telling kids. I share with hundreds of students at elementary schools I visit, encouraging them to take advantage of school and learn everything they can while they have the opportunity, before they grow up and are too busy working for a living. Don't wait. NOW is the only time we will ever have. Take advantage of every chance to learn something new. And keep learning. 
I founded EDU DESIGNS after my 7 kids grew up and I realized there were more children out there who needed positive media and educational resources to lift them up.
Join our efforts to nurture the little ones with what they need to grow. It will help the REST of us when THEY become the adults in charge!
If you believe in our mission, please support us.
Now it's my turn to ask. Will you help? 
DONATE by clicking this button!