(These inks are highly recommended by others. They will take you to other sites, which we are not affiliated with and get no money from.)
---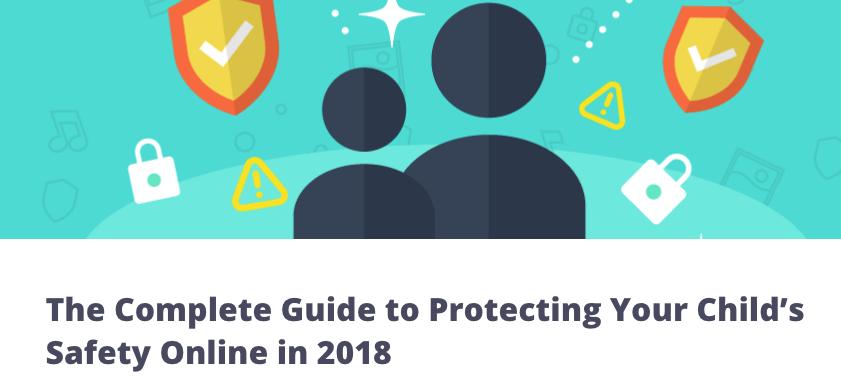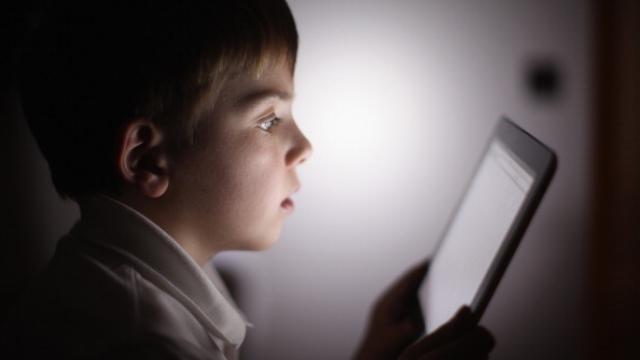 The internet can be a dangerous place for children. The increasing connectivity of today's society makes it inevitable that children will go online—it's where they study, where they play and where they connect with friends. But the ubiquity of the internet doesn't mean it's a safe place for kids. In this guide, we'll tell you how to best protect your child from the dangers posed by the internet.  READ MORE HERE…
---
Disabled? Veteran? 
NEED COLLEGE OR CAREER HELP? 
GET SUPPORT FOR STUDENTS WITH DISABILITIES:
Financial Aid & Scholarships For Students With Disabilities
Going to College with Asperger's & Autism
Support For Students With Dyslexia
Support for Students with Intellectual Disabilities
Careers For Students With Disabilities
Support For Students With Down Syndrome


---
KIDS that are busy developing their talents and abilities are less likely to fall into the temptations of drugs and alcohol. 
WOW! How to MAKE YOUR KID SMARTER 101 WAYS!
This is just the tip of the iceberg! Read more…
Infographic by BestForTheKids.com
---
HOW TO KEEP YOUR KIDS OFF DRUGS:
You love your kids.
But how do you keep them from experimenting with drugs?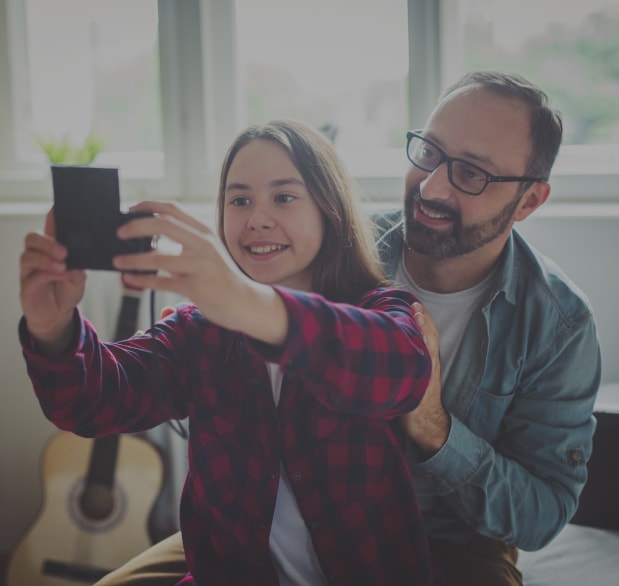 RELATIONSHIP, RELATIONSHIP, RELATIONSHIP!
(Rules without RELATIONSHIP lead to Rebellion!)
Follow these great tips from The Bluffs to get you started.
---
IT'S NOT TOO LATE – WHERE THERE'S LIFE, THERE'S HOPE!
If you suspect your child is involved with drugs or alcohol, there's a LOT you can do.  Check out these resources, too:
---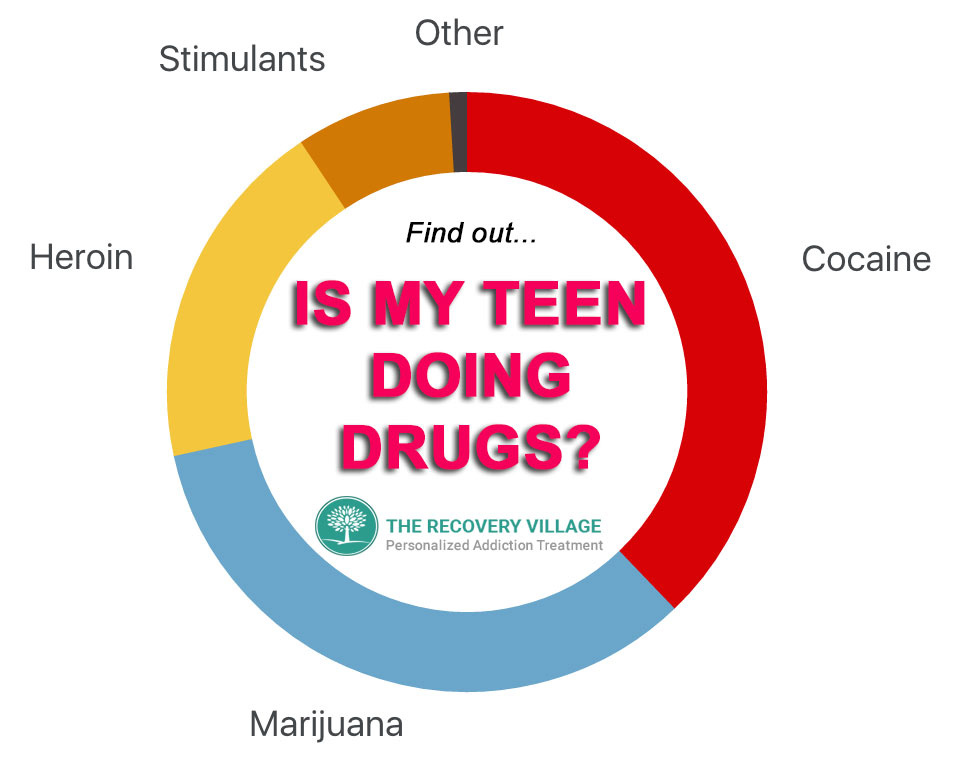 ---
HOW To Watch out for Credit Card FRAUD! 
Debit card users are at the greatest risk for fraud.

Even if the card is in your wallet, you can be a victim of fraud.

47% of victims said their bank or credit card issuer alerted them to the fraudulent activity first, versus others that caught it on their account statement.
---