We are so thankful to everyone who helped us win the 2017 Great Non Profit's Seal! Read what people are saying about our work here.
Thousands of children and their parents benefit by what we do each year.
In addition to our free resources on GoMommyGO®, we donate materials to schools and teachers, including my groundbreaking Art Book, SEE WHAT YOU'RE LOOKING AT. 
EDU DESIGNS needs your help to bring the arts to children!
You can help by sharing my book with them!
Get a free download of my Art Book for kids by filling out the form below.
I thank you so much for helping. 
I appreciate you!
Warmly,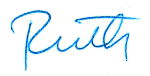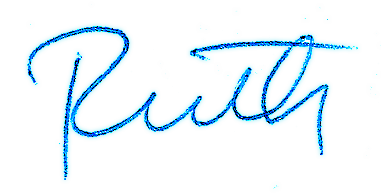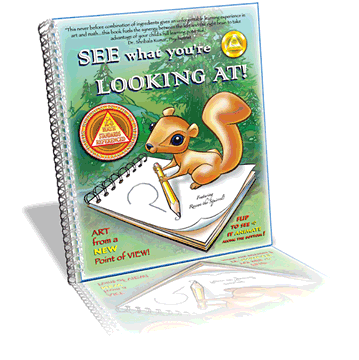 Ruth Elliott-Hilsdon, Director of EDU DESIGNS; Creator of GoMommyGO®