Resources for YOU!
ART promotes positive attitudes, better behavior, and academic achievement! It even improves spatial awareness, and has been shown to raise math scores.
Ruth Elliott wrote the first art textbook to reference Core Standards and shares it with her Art Presentations!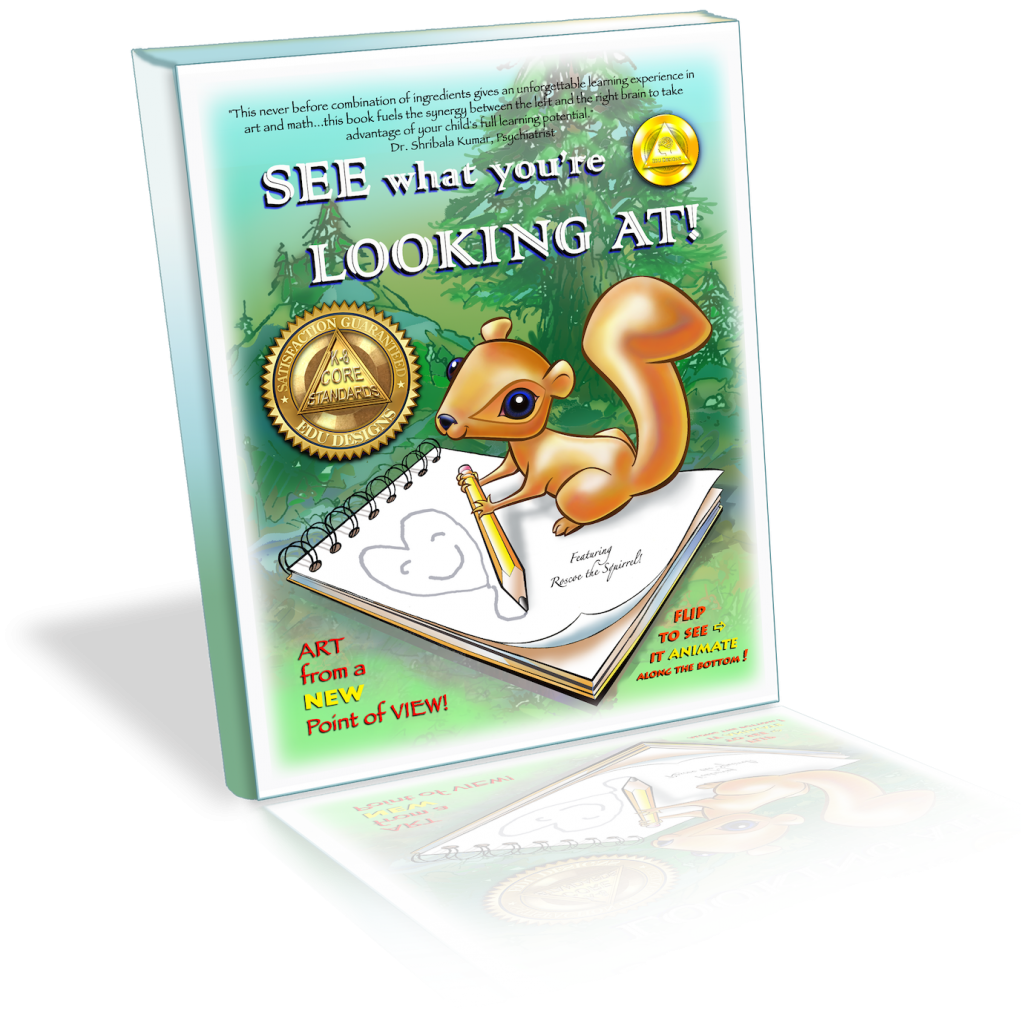 The first Artbook to reference Core Standards!
---
Enjoy these FREE BONUS Resources! 
CLICK THE IMAGE TO DOWNLOAD THE FREE CHART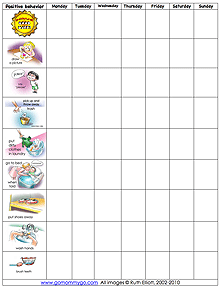 MAKE DOING THE RIGHT THING FUN! 
---
Instructions below:

Download this sample page to get you started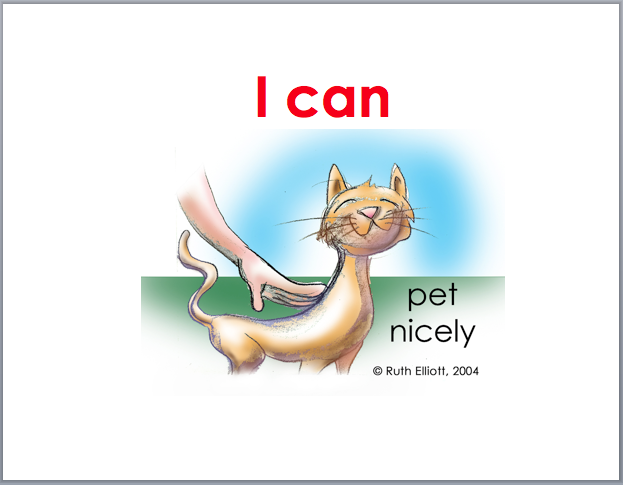 Please donate!
---
click on the image to download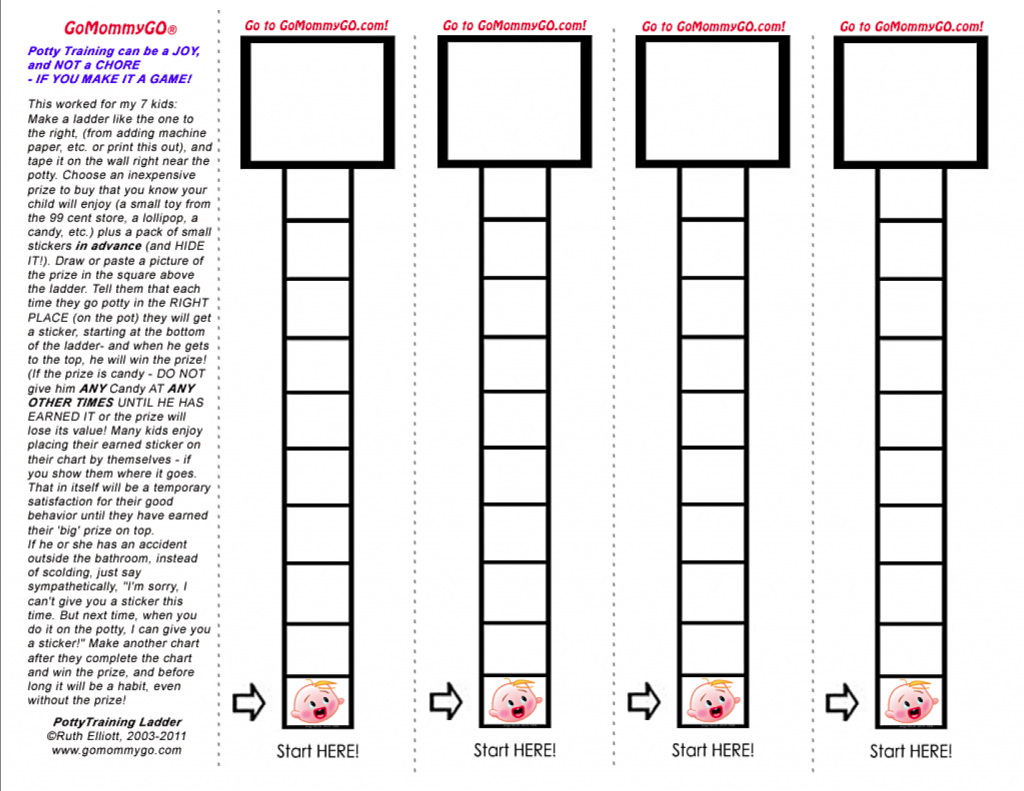 ---
ANTI-BULLYING POSTERS:
click on the image to download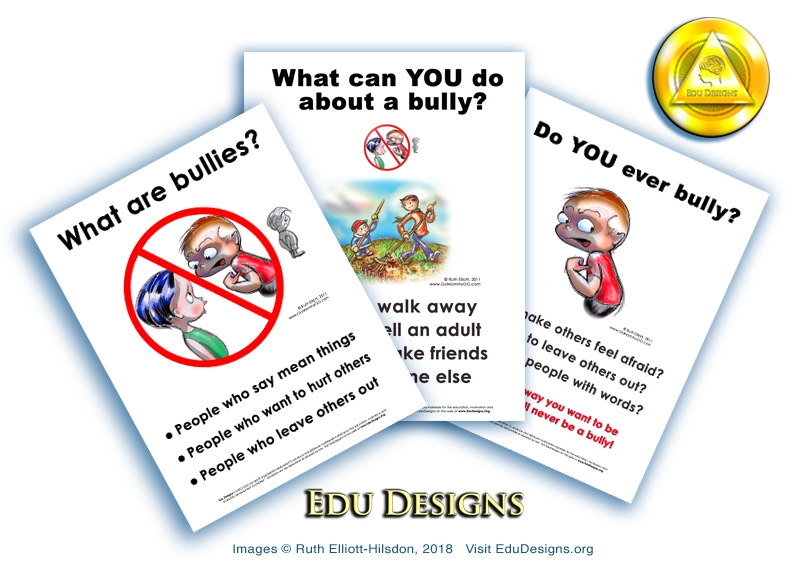 Have you already given your tax deductible donation? We really appreciate it!
PLEASE DONATE HERE to HELP KIDS!
---
EDUCATIONAL VIDEOS:
HOW TO MAKE A GOLDEN RECTANGLE AND GOLDEN SPIRAL:
---
---
RUTH'S EARLY ANIMATION AS A TEENAGER
---
AT OUR ART PRESENTATIONS WE INSPIRE KIDS! Here's a sample:
---
DRAW EMOTIONS THROUGH BODY LANGUAGE
---
Our materials reach thousands of parents and caregivers each year with free resources to prevent child abuse, stop bullying and develop positive behavior in children and their parents. And we are an ALL VOLUNTEER Non-Profit – that means 100% of your donation goes toward sharing our materials, and NOT salaries. You are guaranteed a Tax Deductible Receipt. PLEASE HELP!
WE LOVE TO GIVE!
THANK YOU for GIVING, TOO!
IF YOU CAN, PLEASE CLICK HERE TO DONATE!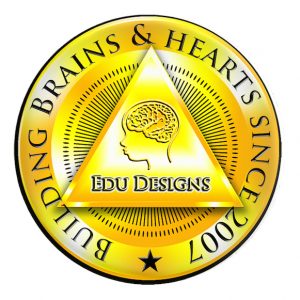 TELL YOUR FRIENDS!