Though her CD was titled, 'Awkward Annie', this talented artist, singer, copywriter, and volunteer for non profit causes, proves you always get more by giving.
Annie Elliott was recognized as a powerhouse by the organization She Runs It, who flew her to NY to receive an award for NEXT GENERATION FEMALE LEADER at Forbes, on Sept. 13, 2017. 
Associate Creative Director for RPA Advertising, Annie has been a contributor to EDU DESIGNS media since 2014.  
We deeply appreciate the wealth of knowledge and expertise Annie brings with her about the creative arts, media, and its' influence on society. 
One of Annie's previous articles from 2014 highlights a 'female leader' from a previous generation: June Foray, who was the Queen of Voiceovers.
[dropshadowbox align="none" effect="lifted-both" width="275px" height="" background_color="#ffffff" border_width="1″ border_color="#dddddd" ]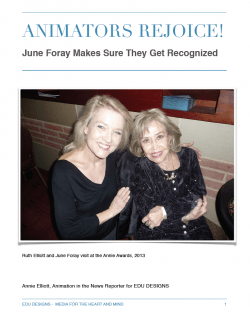 [/dropshadowbox]
Though she passed on at the age of 99, EDU DESIGNS was blessed to have June contribute her voice to our animated short, Somebody Needs You, which premiered at San Diego Comic-Con in 2016. Read more about how June's contributions are helping kids learn empathy, here. 
At EDU DESIGNS, our team of volunteers researches media and networks with others who care about children's character so we can bring you the best. 
Each year we reach thousands of kids and teachers with our art lessons and media for good character.
We are grateful for everyone who gives to support our work.
There are LOTS of ways you can give, too. See here.
THANK YOU!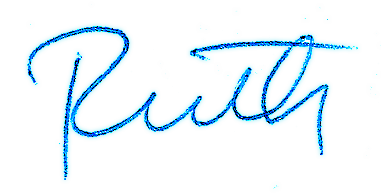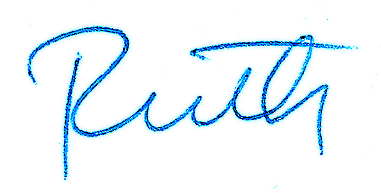 Ruth Elliott-Hilsdon, Founder, EDU DESIGNS
PS –  Give us a 5 star rating on Great Non Profits to share your thoughts on the importance of character in media!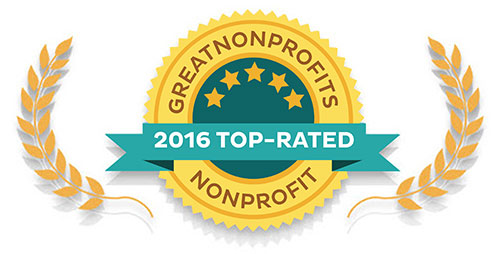 Read what other folks say here…