All kids LOVE music!
We've been adding Music to enrich our Art Presentations. 
There's nothing like Music to brighten your day and activate brain cells.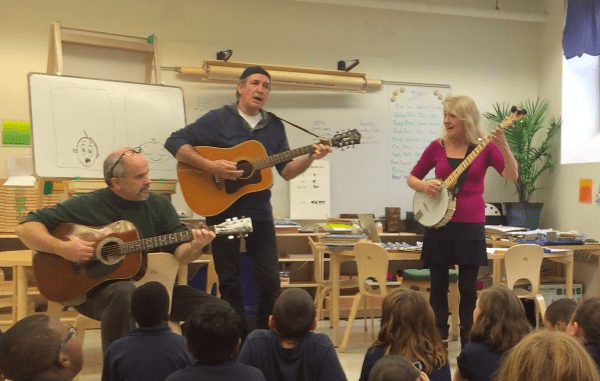 At a recent Fair at Cobb School Jas and Ruth Hilsdon performed for 3 hours. The joy and energy from sharing music with the kids was infectious. Here's a VERY short video from that day.
A BIG THANK YOU to Mark and Jas Hilsdon for investing their talents in children.
---
BIOGRAPHICAL NOTE: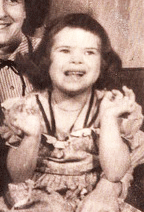 Mark and Jas Hilsdon have a special place in their hearts for kids with Special Needs.
Why?
Their sister, Diane, was born with a hole in her heart and Down Syndrome. The doctor's told their mom and dad she wouldn't survive, so just "leave her at the hospital and we'll take care of it".
But their parents refused, and brought her home, and she lived to be 53!
Diane LOVED music, too.
Jas Hilsdon wrote a song for her you can hear at this link 
You can even hear a tiny bit of her singing in the very beginning of the song!
More of Jas Hilsdon's songs: JasHilson.com. 
---
Read another article about our school visits to Kids with Special Needs here: http://www.edudesigns.org/blog/edu-designs-progress-report/