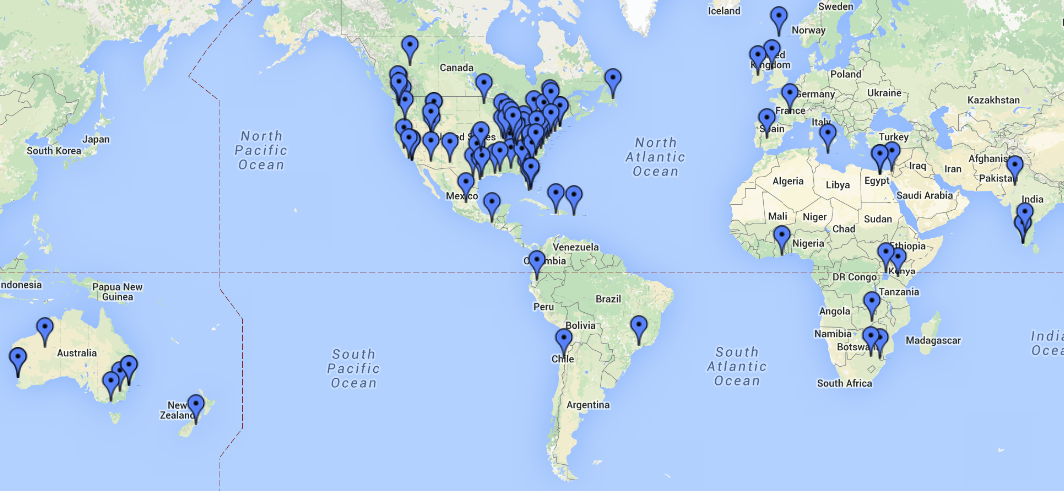 While mailing off some materials to the island of Malta recently I suddenly realized how far we've come.  Since 2007 people all over the world have been getting benefited by the materials EDU Designs and GoMommyGO® provide. So I decided it was time to celebrate – with a MAP –  showing a quick view of the many states, countries and people represented by our scope of influence.  Even though I've never been to all these places physically – virtually, I have!
Are YOU in a place we haven't been yet? Sign up for our free Newsletter and See how we can help! Visit http://www.edudesigns.org/ to examine our work with the Arts and Character Education. Even if you are not in our local area, check out what we can do for you.
If you have children or are a caregiver, you will definitely want to take advantage of the Free tips and Behavior Charts Illustrated by Award Winning Animation Artist Ruth Elliott.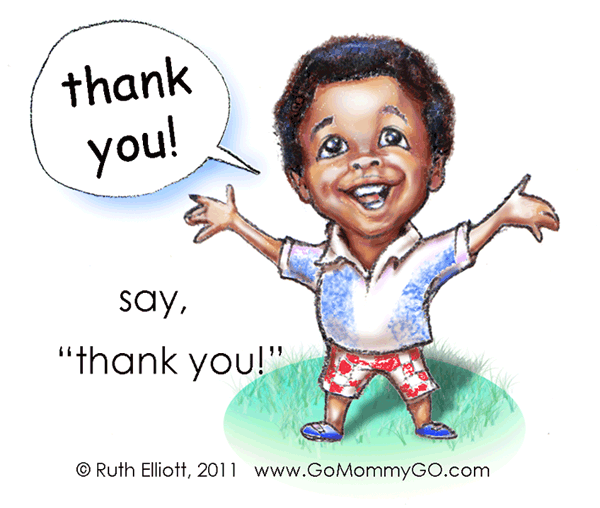 And Thank YOU!

PS – Did you know that EDU Designs stops BULLYING, too, with free posters you can download and print in any size? Just click on the link, & scroll down.
Kids will be glad you did!
Thanks again.
🙂