HELP YOUR CHILD ORGANIZE
with my 
ACTIVITY CARDS!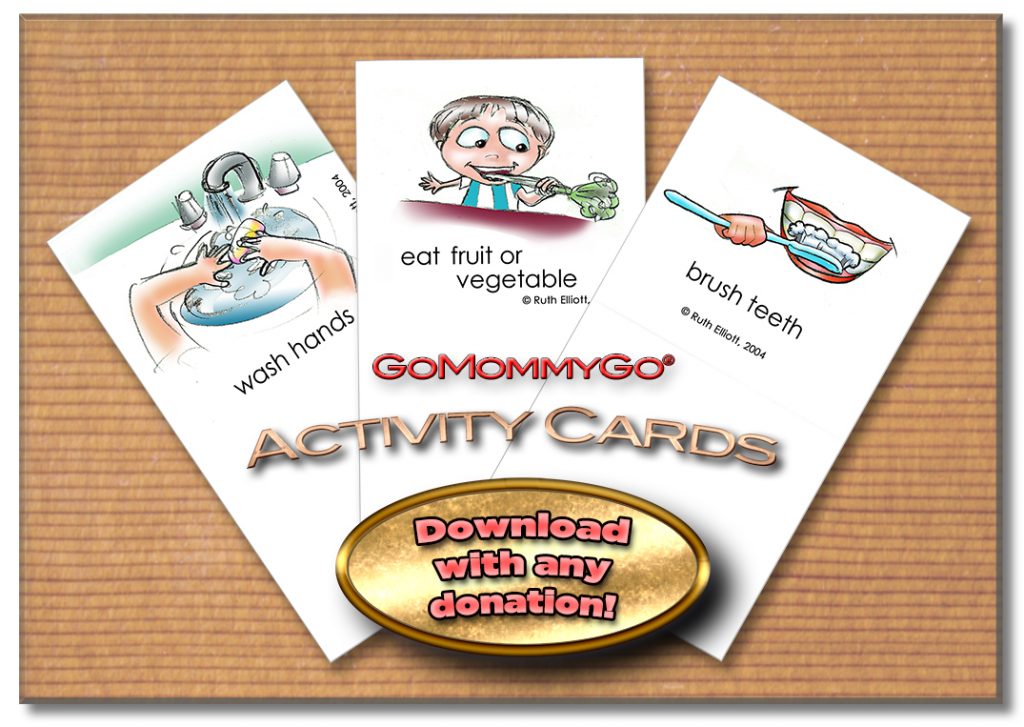 Download Free with any donation
!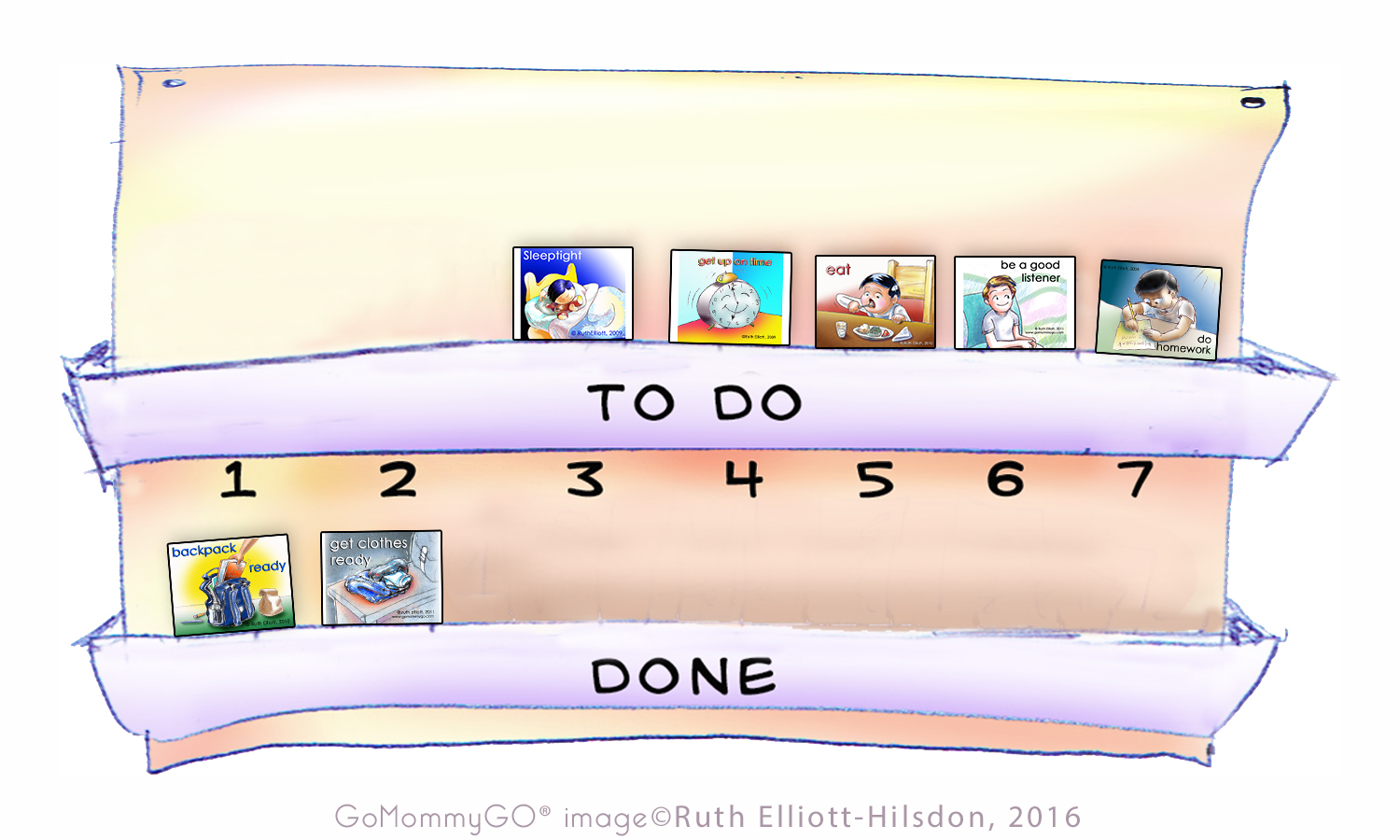 Use them to make a CHART to show
WHAT TO DO NEXT!
1- Tape a strip of stiff paper (or cardboard) across poster board to make a pocket to hold activity cards.
Top row is for things to DO.
Bottom row is where to put activity cards when they are DONE.
Kids (and YOU) can keep track of what they need to do next! 
You can choose the order of activities, behaviors or chores from over 100 Activity Cards.  For instance:
GET UP ON TIME, DRINK WATER, GO TO BATHROOM, DRESS, PUT ON SOCKS AND SHOES, EAT, TAKE VITAMINS, BRUSH TEETH, & HAIR, GET BACKPACK READY, ETC.
How to get Activity cards:
Get  all 11 pages that include 100+ activity cards with any donation to EDU DESIGNS, using the button below. Just download and print up the activity cards yourself on 8.5×11 card stock or business card stock!
(The images below shows how the cards are arranged 10 to a page,  to print up and cut out yourself.)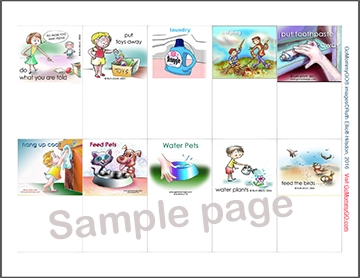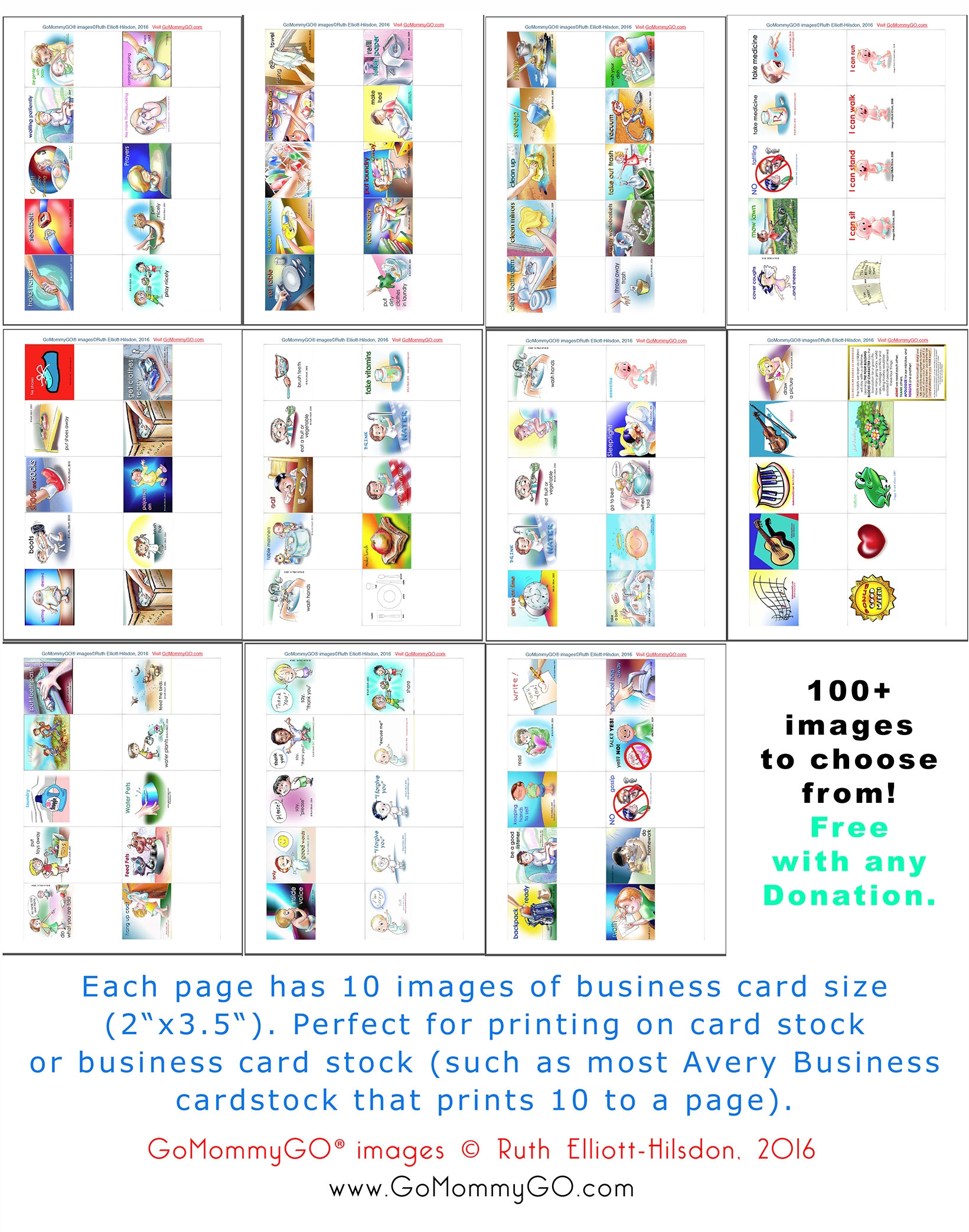 After you donate – WAIT! Keep the window open and you will automatically be directed to a new page that includes all 11 pages of activity cards and instructions to print them. When the file appears, right click, or select download to save it to your computer.
Email me if you have any questions!
Here's to getting organized!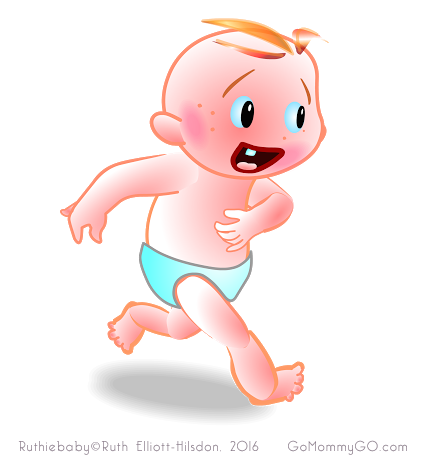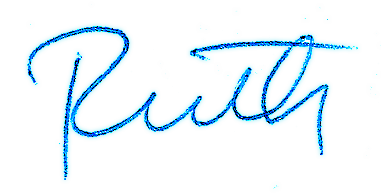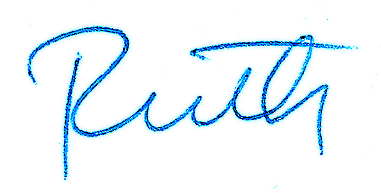 Founder and Director of EDU DESIGNS, Creator of GoMommyGO® <director@edudesigns.org>