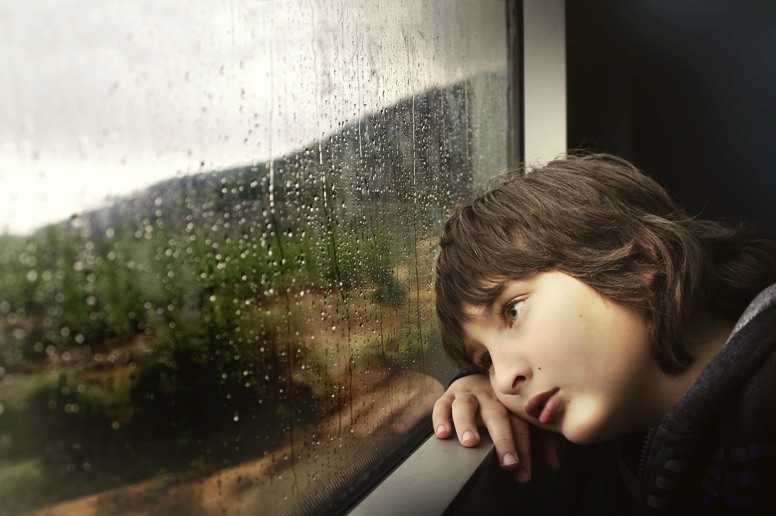 When it's getting cold outside and you struggle to answer the question, "What are we going to do today?", keep reading and say goodbye to boredom with these activities! We offer a few ideas on ways you can utilize technology to tank tedium and give your kids an opportunity to learn something new.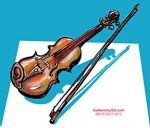 Music
Your kids should learn to play at least one instrument. Whether they become good at it or not, there are numerous benefits from listening to and playing music. Children involved in music from a young age develop parts of their brain that would otherwise remain undeveloped.  Studies show that music can improve behavior, too.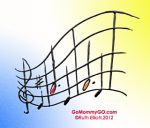 If they want to play the trumpet for instance, this 3,000-year-old wind-powered instrument inspires movement along with music to burn more than 100 calories an hour! (If buying your first brass wind, make sure to purchase necessary accessories and compare prices online. Student trumpets are typically less expensive than professional versions and will do the job of allowing your student to learn without a huge investment. Check out this trumpet buying guide from for more information and a description of the most common variations).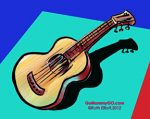 YouTube, Udemy, and ArtistWorks.com are great resources for lessons in all instruments and experience levels.
Here is a comprehensive article researching all aspects of choosing an instrument and lessons. 
Physical fitness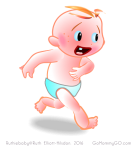 Another thing your kids need is a healthy dose of exercise each and every day. Adults are supposed to get at least 30 minutes of physical activity three to four days each week. The best way to ensure your kids do as well, is to get them in the habit now. A quick Google search will bring up tons of children's fitness videos that cater to a wide range of interests and abilities. You can all find fun ways to get moving through everything from interpretive dance to more traditional exercises, such as cardiovascular workouts and using resistance bands.
On days when getting off the couch isn't an option, you can keep mental fitness at the forefront of their growing minds with online activities provided by LearningGamesForKids.com
Art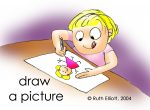 One of the coolest things about art is that it's not exclusive to a single culture. People in every corner of the globe create art in some shape or form. The ancient Egyptians had their stone statues, the Romans their mosaic tiles, and the cavemen had pigments made of crushed berries and stone wall canvases. Art is a universal expression of emotion and, like music, has a positive effect on developing brains and bodies. Drawing, painting, and even sculpting encourages neural connections and develops fine motor skills in young artists. No matter what your children want to learn, there is a tutorial online that will help them master the medium of their choosing. If you're not sure where to start, check out free Artyfactory lessons on topics ranging from pencil portraits to African mask making. You may also download Ruth Elliott's Art Book for free, here.
Art, music, and physical fitness can be combined with other subjects for a double dose of education. The possibilities are endless. For instance, you can incorporate art history with a drawing lesson, discuss the science behind how sound is made, or research ceremonial dances from ancient tribes.
Whether your kids want to channel their inner Beethoven, learn some new dance moves, or paint a Picasso, you'll find everything you need to say goodbye to boredom on the same device you're reading now. You and your kids can use the net to become engaged, entertained, educated in the arts and find new and interesting ways to get physically fit.
Contributed by Jenny Wise