When Hope Seems Lost | Emergency Suicide Help Resources
[dropshadowbox align="none" effect="lifted-both" width="500px" height="" background_color="#ffffff" border_width="1″ border_color="#dddddd" ]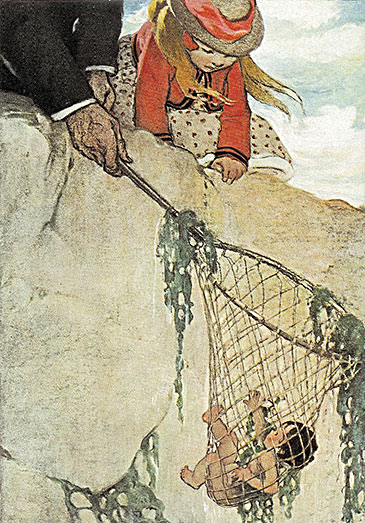 [/dropshadowbox]
When feelings of depression make it feel as though you have nowhere to turn, take one more step and you will find a network of support. You can't do this alone.
Suicide Prevention Lifeline (800.273.8255)

The National Suicide Prevention Lifeline is a nationwide network of professional services that offer no-cost emotional support to people in crisis 24 hours a day. The lifeline has been in existence since January 1, 2005 and is independently evaluated by a team at the Research Foundation for Mental Hygiene at Columbia University. Lifeline organizations receive ongoing guidance and consultation from suicide prevention experts across the globe.
The Badge of Life Police Suicide Prevention Program

Law enforcement officers are in a unique position of helping people every day. However, even the most seasoned officers can bend under the stress. If you are a current or former LEO visit BadgeOfLife.com for more information on resources you can use today to take a step on the path toward recovery.
Ask your Teachers

Suicide is the second leading cause of death in students from late elementary through college age. Teachers, guidance counselors, and school administrative staff are trained to offer compassion and seek help for people considering suicide. These are trusted professionals who understand the pressures of societal expectations and increasing academic pressure.
Veteran Crisis Line (800.273.8255 Press 1)

Former active-duty military men and women may utilize the Veterans Crisis Line, part of the National Suicide Prevention Lifeline. This confidential helpline is available around-the-clock 365 days a year. Veterans may also chat online for support by visiting VeteransCrisisLine.net any time. The site also provides special support and consideration for active duty personnel, homeless veterans, and friends and family of current and former military men and women.
Hospitals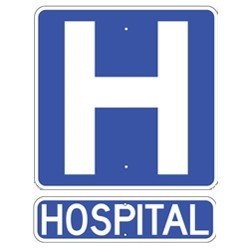 Hospitals are a safe place where those in the throes of depression can receive emotional and physical support in times of extreme duress. Most medical complexes offer emergency care for individuals with suicidal thoughts. Emergency rooms are open 24/7 and provide a nonjudgmental environment to receive help and guidance.
Police/Fire stations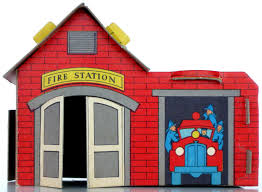 If you're away from home with suicidal thoughts and feel you have nowhere to turn, your local police or fire station can help. Policeman, fireman, EMTs, and paramedics are trained to handle these situations.
911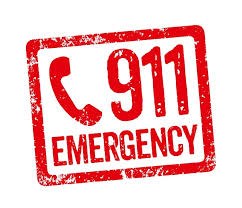 Even when you may not believe it is a true emergency, suicidal thoughts should be treated as such. Any time there is the potential for loss of life, 911 is an option. Dispatchers will ask you some questions and send someone to help. Most likely, this will be the police and local paramedics who will transport you discreetly to the nearest local hospital. Rest assured, you will not be forcibly restrained (unless you pose an immediate threat to yourself or others) or treated like a criminal. Local law enforcement's job is not to put you in handcuffs and lock you away; they are there to save your life and to save your loved ones the pain of your loss.
Safe Place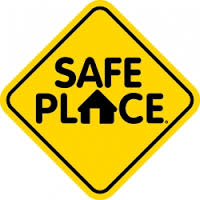 Safe Place is a youth outreach program that works to provide immediate emergency resources for young people. They are most often found in metropolitan areas at businesses, libraries, bus stations, and youth-oriented sports complexes such as the YMCA. Safe Place's mission is to ensure an effective response system for in-crisis teens from age 12 through 17. Though often associated with runaway services, designated Safe Place locations offer supportive resources for young people dealing with a variety of issues including abuse, drug overdose, and those with suicidal thoughts.
If you feel as though all hope is lost, any of the above resources can point you in the right direction and assist you with getting the help you need. You are not alone. Help is available 24 hours a day, seven days a week; all you have to do is ask.
Thank you, Jennifer Scott, for the informative article!