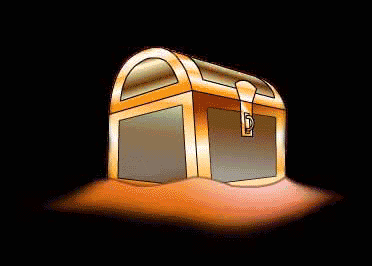 Though money has its place, aren't Peace and True Happiness the most important values to teach our kids?
I wrote this little poem recently, thinking of the conflict between 'Getting what you want' and 'True' satisfaction:
Finding Treasure, © Ruth Elliott, 2013
Ignorance, when fueled by desire,
Scrambles to fight, following a Liar…
And after all the getting's done,
with no peace or justice won,
joys vanish in the present,
while seeking what was 'pleasant'.
Greed stomps on others to get its winnings,
and only piles up further sinnings.
Though the truth is plainly told,
(that all that glitters is not gold),
It blinds to all the pain and rue,
and never ceases hurting you.
Forgetting all this earthly stuff
(and along with getting, had enough),
to him who holds the key to heaven
True Treasure will at last be given.
Those we know who have it still,
will never lose it, never will!
———————–
Please make the best of what you have TODAY, especially those (human) treasures that are asking you to pay attention to them!
EDU DESIGNS is the non profit I founded to help children's character development through media and education.   We are all volunteers, and none of us gets a dime for what we do, but the rewards are OUT OF THIS WORLD!
Can you help a little?
If you are struggling, too, then don't feel pressured. I don't want to give a load of guilt to anyone, but if you can spare a little, we need your help!
All donations go to help create and provide resources and media to those who need it.
MY GIFT TO YOU: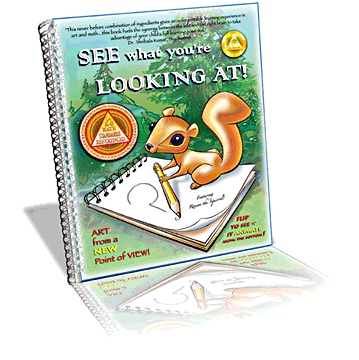 Please make a Donation Today and receive a Complete download of my Art Book – all 120 pages!
Here's wishing YOU the BEST, EVERYDAY…

Ruth Elliott, Founder/Director of EDU DESIGNS, Creator,
GoMommyGO! 
---