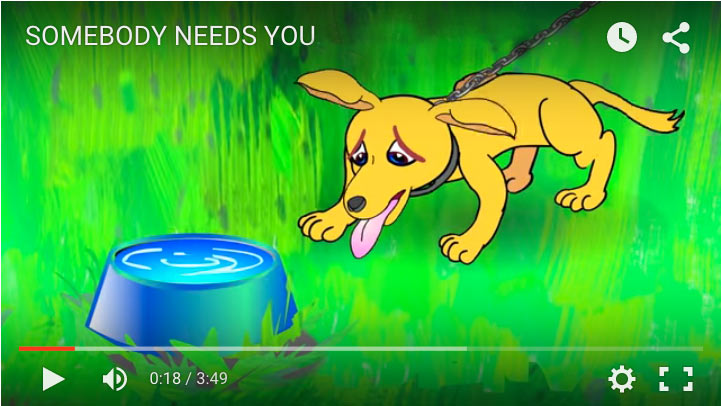 Sometimes we may want to do something "big and important" in the world, all the while missing opportunities to help those around us.
The story Somebody Needs You is important for kids – to learn to pay attention to their surroundings, and see that they CAN make a difference, wherever they are. 
You can see it HERE.  And it's getting rave reviews already!  
 "This should be a character education tool in schools across the country!" ~David McKibbin, writer/singer/actor
 "That was amazing. Totally loved it." ~Charles Halloran, artist and owner of Halloran Comics
When June Foray, (best known for her work on Rocky and Bullwinkle), originally heard the story Ruth wrote to help children, she recorded all 4 voices as a wonderful gift to help.  Thanks to Dani Bowman and the generous contributions of our talented volunteers, we MADE IT!

Dani Bowman, the director and chief animator of our project, is a high functioning person with Autism. She founded DaniMation Entertainment, at the remarkable age of 14! After Dani agreed to work personally with me, I knew I had found a partner. She has been the prime mover in bringing this story to life. 
Matt Miller, animator and character designer, generously volunteered his awesome design talent, just after overcoming his battle with cancer.  (Read what his adoptive mom wrote about it, here)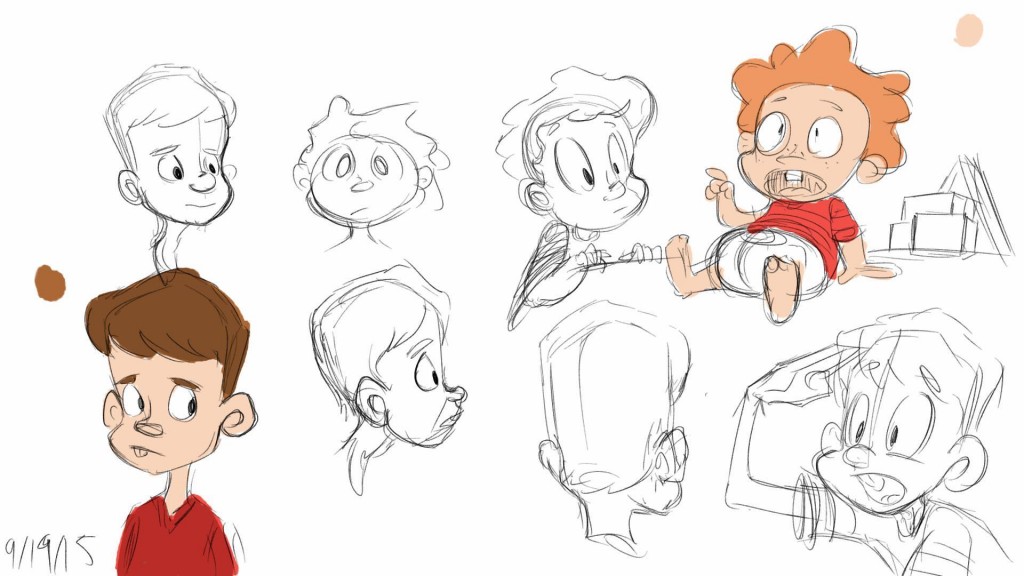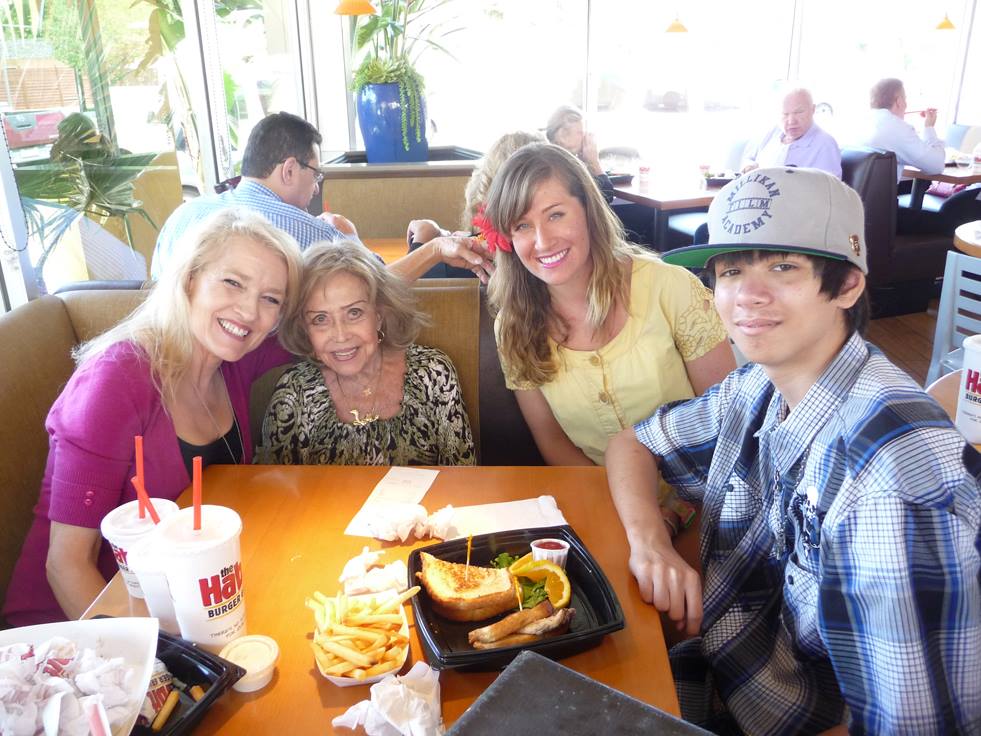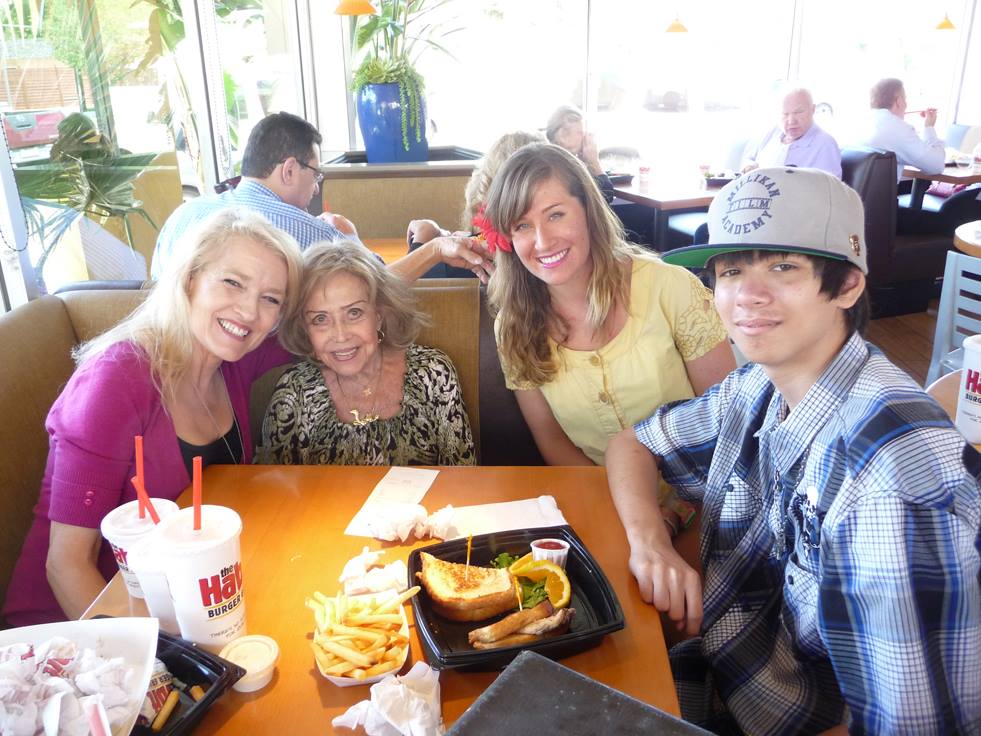 Others who helped were: Fine artist Dominique Ovalle, on backgrounds, plus Zack Miller and Nicholas Mastrangelo with additional animation. 
ALSO: Special thanks go to Patrick Eidemiller and Sandra Vielma, who were supportive in more ways than I can list. We couldn't have done it without them. And thanks to Toon Boom Animation for contributing the software.
And thank you to everyone who encouraged us along the way!
Watch it and share the link! https://youtu.be/IJAKzqK20kQ
Ruth Elliott-Hilsdon
Director, EDU DESIGNS
Creator, GoMommyGO®
Kids and Parents need all the help they can get.
EDU DESIGNS and GoMommyGO® with DaniMation Entertainment are there to help, providing educational materials for students, parents and teachers globally.  We need YOUR help too!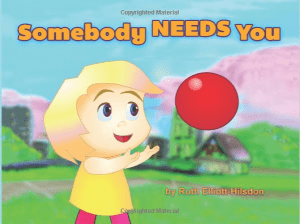 PS – The story is now in BOOK form, too!