Scheduling your Artist/Author Visit
with Emmy Award Winning Artist Ruth Elliott*: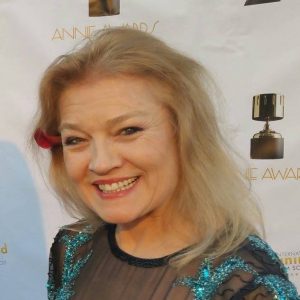 *Limited to availability in our local Southern CA area at this time.
Transportation and/or lodging must be provided for other locations.
Contact us for more information using the form below.

CHOOSE EITHER Option 1 or 2:

OPTION #1

#1
Our traditional Fee based Assembly is $1,200, for up to 3 presentations in one day

or

OPTION #2:

#2 Our "Share with Another School" Program, allows you get the same exact program for a minimum donation of $297 or more, when you agree to:

Contact another school, library or organization to tell them about our program after yours is completed.

Offer our materials for sale in the office, cafeteria or library for the following week. Then call 626-940-4768 to for pickup of collected funds and any remaining materials

.
Fill out the form below to find out more: