Way back in B.C. (Before Children) I raised a baby squirrel. Here's a photo of me and Roscoe, when he was around four months old. 
Because he had fallen out of a tree as a newborn, he was afraid to climb trees at first. It inspired me to write this song:
CLICK TO HEAR THE SONG I WROTE FOR HIM:
Roscoe's Song, © Ruth Elliott, 1974
(Verse)
Oh Little Darlin' don't worry about the trees,
Just keep on climbin' as far as you can see,
Past life's pinecones of plenty, life's needles of pain,
Oh little darlin' don't worry 'bout the next branch.
Too soon shall it come by the way.
By the way, don't worry little darlin',
Little darlin' don't worry 'bout the way.
(Chorus)
We've shared life's journey so far,
Don't turn your tail and run,
at the first shadow of a bird passing overhead,
Just keep travlin' on,
So high, so very high above,
So high, above the trees.
(Repeat first verse)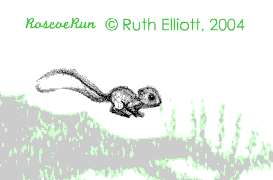 I tell the whole story in my Art Book for Kids,
"SEE WHAT YOU'RE LOOKING AT!" (the first Art textbook to reference the CA Math standards!) 
Find out how you can get a free download of my art book at this link: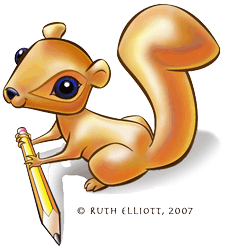 Keep Climbing!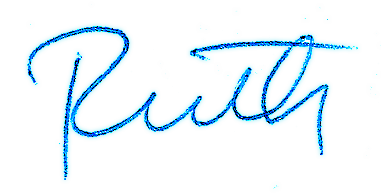 Ruth Elliott-Hilsdon, Founder and Director of EDU DESIGNS
---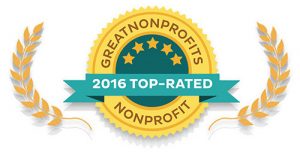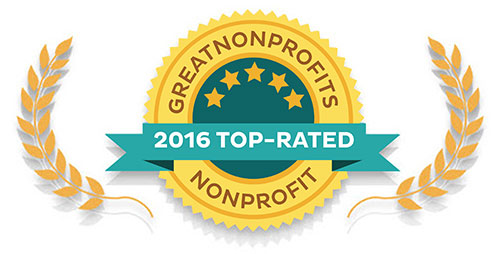 ---