OUR MISSION:
"Edu Designs is dedicated to produce and distribute multimedia materials for the education, motivation and character development of children". 
THE ARTS promote positive attitudes, better behavior & academic achievement.
Now is the time to Grow Creatively, Learn Analytical Skills & follow your Dreams!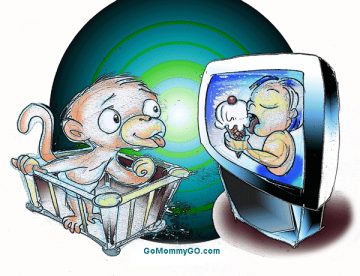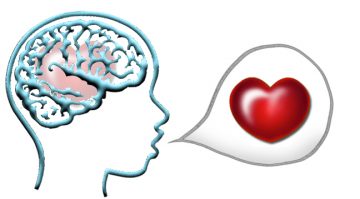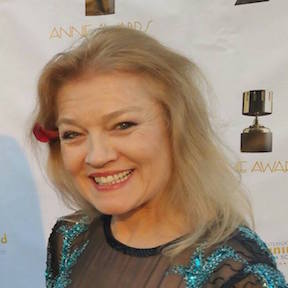 From the Founder of EDU DESIGNS:
One day my son came home and said,
"The reason I went to school wasn't there today."
When I asked, "WHY?", he said, "They took Art Class away."
That was the day I decided to do something about it.
I began by volunteering art visits to the classroom and in 2007 founded EDU DESIGNS to make art available for all.
Now you can do the same, using my art textbook referencing Core Standards, called: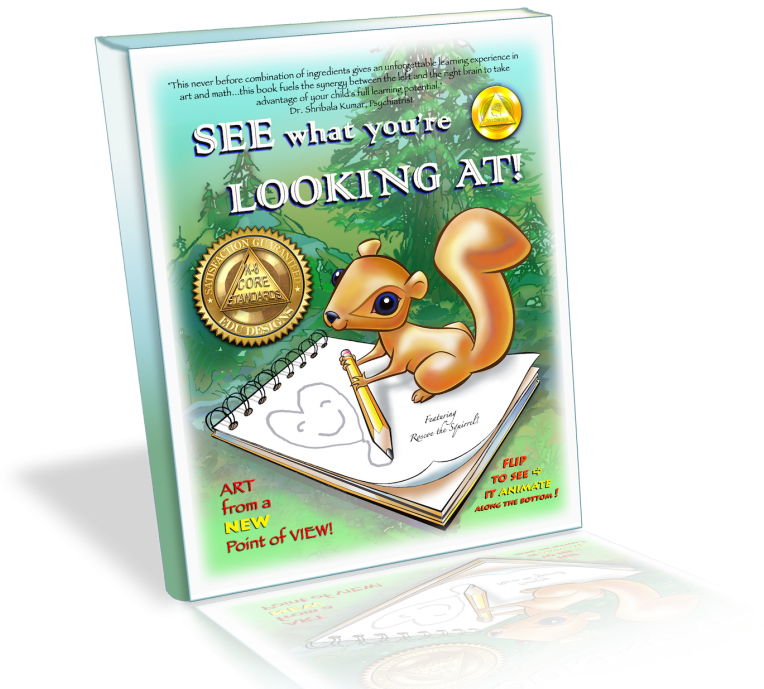 Are YOU SEEING What You're Looking At?
KIDS ARE GROWING UP – RIGHT BEFORE OUR (DISTRACTED) EYES!
Before you know it, the teachable moments will be GONE!
TAKE ADVANTAGE of THESE MOMENTS!
. . .before it's too late.
You don't want children watching TV or playing video games for hours and hours on end, right?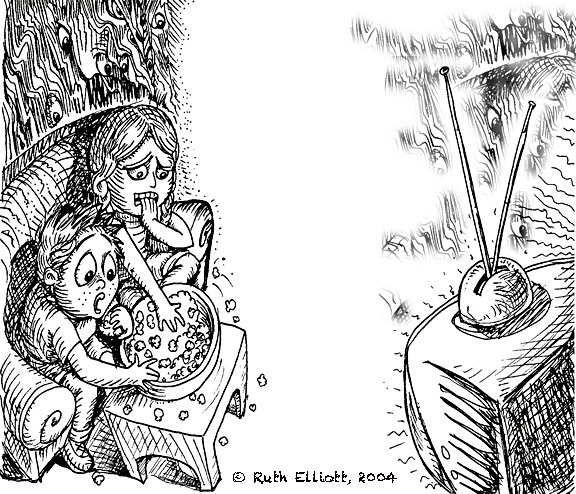 Get them Ruth Elliott's Art book to keep them busy, INSTEAD! 
Engaging their creative process through the arts brings deeper satisfaction than by passively watching shows.
This is the book that finally reveals the secrets of how children (and adults) can learn to draw!  
I feel great hope and excitement whenever I give art presentations to children.
The kids are thrilled to learn to draw in ways they never knew.
A priceless investment, for a donation of any size
"Edu Designs Makes a big difference with school kids, helping them gain self confidence, as well as academically, through  inspired lessons. I love to see children blooming under skilled guidance."
~ Writer Professional with expertise in this field
 "Whether instilling life-affirming values and empowering children through art and media, or helping young women rise to the many challenges of motherhood, nobody does it better than Ruth Elliott Hilsdon and her EDU Designs team."
~C.G.Blick, Professional with expertise in this field
"Ruthie is a consummate artist, creative, and wonderful people loving instructor!!…She has resourcefully joined with others to create a vibrant nonprofit, an evergreen reference book, a powerhouse of tools for teachers,and a safe place for moms to excel, children and families to enjoy nature and learn science."   ~Cynthyny Lebo, Professional with expertise in this field
"Excellent work with our kiddos! The world needs more people and organizations like this!" 
~Writer Professional with expertise in this field
Edu Designs is amazing! Our students were given a wonderful opportunity to experience the art program. They were captivated and engaged throughout the entire experience. Our students not only learned about art, but were able to participate in hands on activities…
Thank you, again! ~kha120913 Client Served
The Arts are important for children's character development. Please continue your gallant and creative work in this vital area. ~ Board Member
As a Special Education Teacher (SDC-high school), I was deeply impressed with how Ruth was able to actively engage my students with art projects and music. The lessons were valuable, fun, and rewarding for the students. I strongly strongly recommend Ruth for art lessons, art books, or anything related to this. …Highest recommendation!!!!! ~kentheaudiomonk Client Served
Your gift is tax deductible and provides educational support for schools.
Please give what you can and you'll receive a copy of Ruth's Art Book as a Bonus!
Click the Big yellow button, below.
THANK YOU FOR CARING!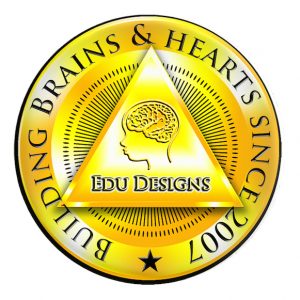 Sign up

to stay in touch
and

get a few sample lessons from
"SEE WHAT YOU'RE LOOKING AT!"

FREE!