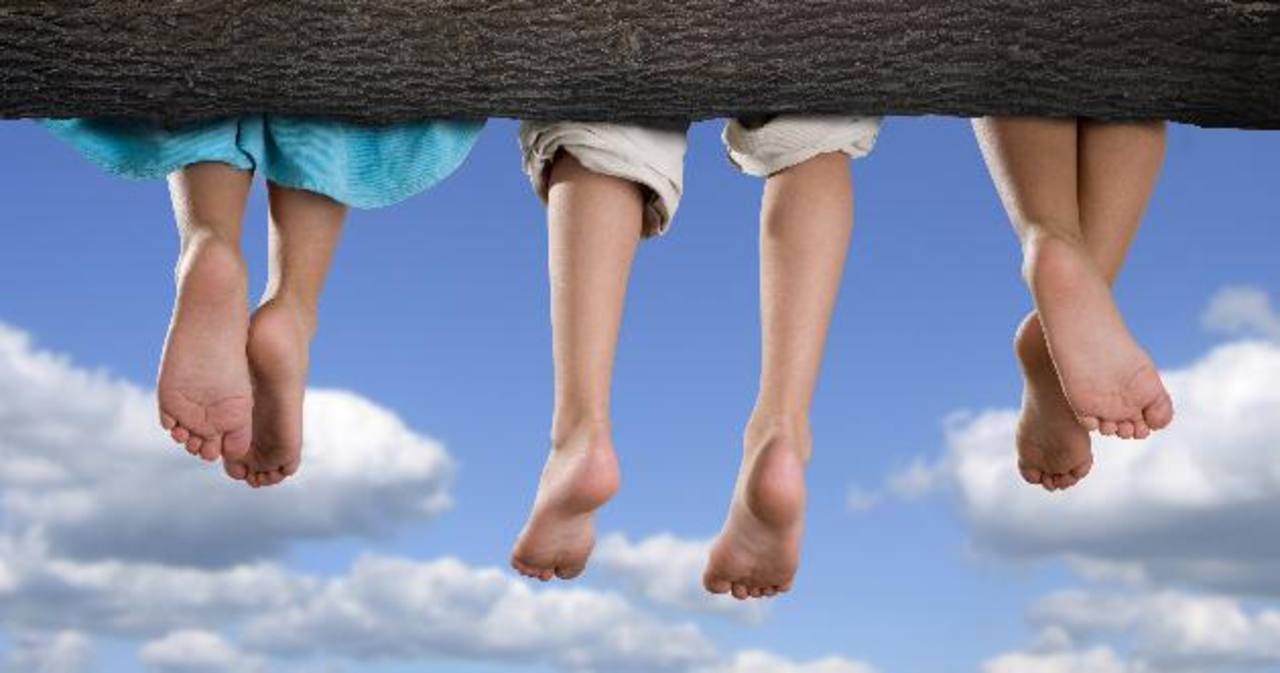 Have you ever heard the saying, "The Cobbler's children have no shoes"?
Well, in our case, the COBBLER himself needs shoes!
We are in dire need of funds to keep up the good work we do. I've been terrible at asking for donations, and now I have a choice to make.
Either give up the work entirely, or ask for help.
So I am asking. Can you spare just $3?
One thing you can do is to make a donation through our GoFundMe campaign here.
Please share with as many folks as you can.
It will help so much!
Sending love,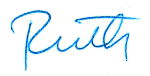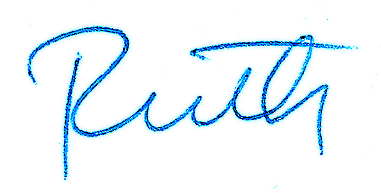 Ruth Elliott-Hilsdon, Founder, Director of EDU DESIGNS; Creator of GoMommyGO®