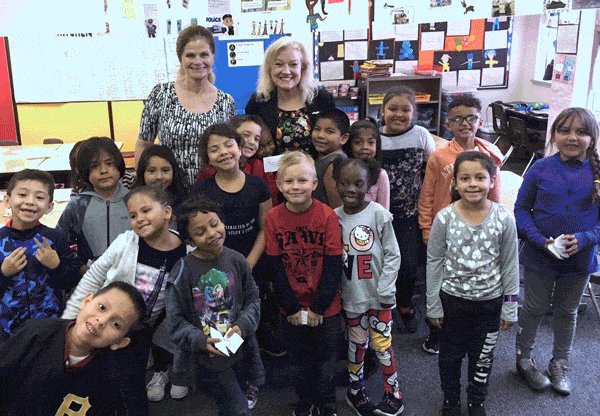 Ruth Elliott's ART assemblies promote positive attitudes, better behavior & academic achievement, as well as spatial awareness, which has been shown to raise math scores.
Ruth wrote the first art textbook to reference K-8 Math standards and shares it with her Art Presentations!
What will happen during the assemblies?
During the presentations students enjoy drawing tips from Emmy Award winning author and artist Ruth Elliott! Her years of experience in the animation industry have given her a desire to share her love of art and stories with children, who enjoy participating and learning valuable character lessons.
This is a HANDS-ON DRAWING EXPERIENCE!
Drawing instruction may include all or part of the following: Understanding structure, perspective, expressing emotions, character development, story progression and basic animation.
We always provide paper for the children to draw on.
Did you read that?
We ALWAYS provide paper for the children to draw on!
Scheduling DETAILS might look like this:
Most Presentations are 45-60 minutes each

 of any group size:
We can do from 1-4  assemblies per day, to reach all students in a school.
Here's a sample schedule you can adjust to your 

needs.
8:30 am – 9:15 am
9:30 am – 10:45 am
11am – 11:45 am
12:30 – 1:15 pm
What does the school need to do to get ready?
The school needs to have this equipment ready:
1 – a screen to project on
2 – an Overhead Projector with a document camera or 'Elmo' 
3 – a Microphone / speakers
4 – a DVD player that works with the Projector
5 – a pencil for each child and something for them to lean on (book, clipboard or desk) 
(if not available, let us know, and we will provide alternatives)
Our assembly presentation has been valued at $1,200 per day, however it is available for a donation of any size when you use our "Share With Another School" program. This saves us time calling schools, and saves you, too!

 Our "Share with Another School" Program, gives the same experience to motivate and inspire your students to learn!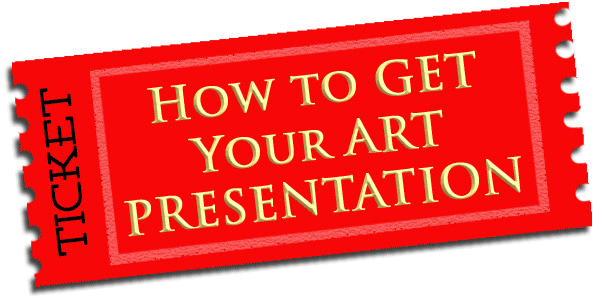 Find out how to bring our Art Presentation to your school here!
Call Ruth for more information: 626-940-4768
---
Children with special needs enjoy art and music enrichment, too:
Contact us to schedule your Art Presentation today!
(The Free Presentation is Limited to Southern CA at present, subject to scheduling availability.)
Other areas need to provide transportation and accommodations – Find out more here)
---
Note from

Ruth Elliott-Hilsdon, Founder of Edu Designs and GoMommyGO®:
I founded EDU DESIGNS after my 7 kids grew up and I realized there were more children out there who needed positive media and educational resources to lift them up. Your support allows us to nurture the little ones with high ideals of good character, which will help the REST of us when THEY become the adults in charge!
Your donation helps us to provide for schools in need.
DONATE by clicking the button below!
Thank you for helping!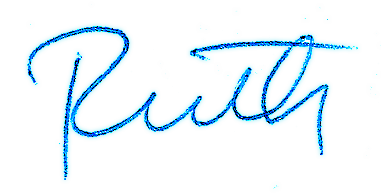 Ruth Elliott-Hilsdon 
Founder & Director: EDU DESIGNS, a public-benefit nonprofit charity.
Creator: GoMommyGO®, the Registered Trademark of EDU DESIGNS