LOVE IS A DECISION  –  not a FEELING.
Feelings are important and shouldn't be ignored. We may cringe at someone's outward appearance and feel repulsed.  Or sometimes our instincts may say we should run in the opposite direction for safety.
But you can still choose to 'love' a person you don't 'like'.
I'm not talking about romantic love ('eros' in Greek), or even brotherly love ('philia'), but the kind of unconditional and universal love our creator has for us. In Greek, it's 'Agape' love.
That kind of love is a choice we make.
HOW CAN WE DO THIS?
Three things are needed to objectively and unconditionally love and respect one another. We must:
1- Acknowledge the inherent worth of every human being.
[dropshadowbox align="center" effect="lifted-both" width="auto" height="" background_color="#ffffff" border_width="1″ border_color="#dddddd" ] The word INHERENT means 'Built-in, innate, and natural.'[/dropshadowbox]
Regardless of appearances, no one life is essentially worth 'more than' or 'less than' another human life. Other talents and attributes may be acquired, but we can never lose our inherent value. 
2- See past outward appearances to the person underneath.  Realize that they are an individual on their own journey through life, and just as important as we are.
3-  Put yourself in 'their shoes'. This is basically the Golden Rule: "Treat others the way you would like them to treat you."
What if we are forced to be around people we dislike? 
Sometimes our in-laws can be 'outlaws', our friends can be 'frenemies', and relatives can behave badly. Then what do we do?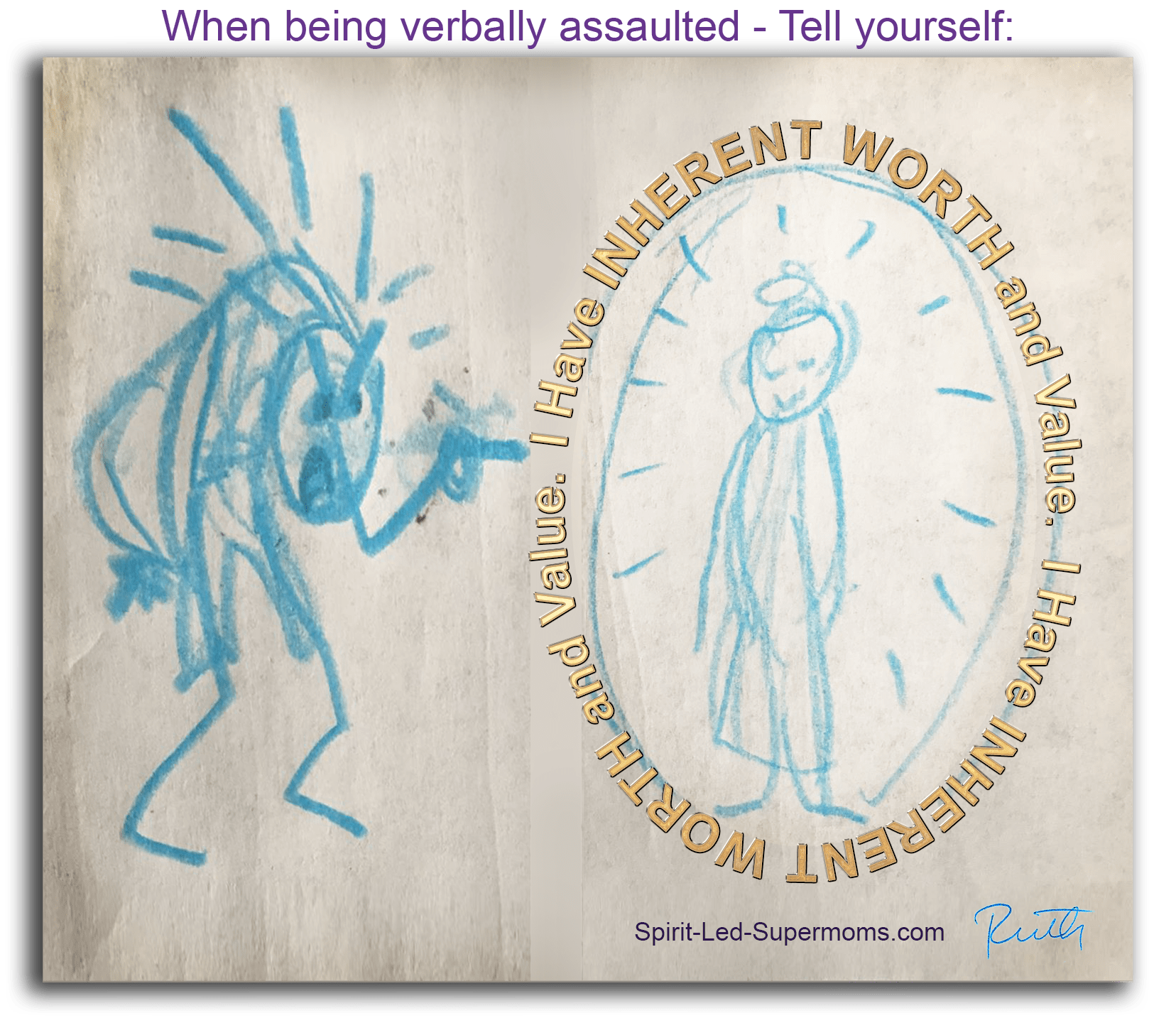 1 – Understand it is not your fault if they choose to act the way they do. Remember you are still worthy of respect. 
2 – Create, nurture and cultivate your own inherent worth and value and love yourself for everything you are.
3 – Sometimes you may need to actually disconnect from others. Tell the other person when they are behaving badly. Perhaps something like: "Ouch! It really hurts my feelings when you say things that way." Or, "That behavior is not going to work if we're going to stay connected." 
4 – If they are truly toxic, and continue acting badly, you should minimize your exposure to them except for times when it's absolutely necessary.
To find out if you are being abused, FIND HELP.
You can stay within your own bubble of peace and self-respect by remembering the truth: That YOU HAVE INHERENT WORTH AND VALUE.
I wish I had been taught these simple truths as a child! Thank goodness it's not too late for the kids growing up now!
I founded EDU DESIGNS after my 7 kids grew up and I realized there were many children out there who needed positive media and educational resources to lift them up. Your support allows us to nurture little ones with high ideals of good character that will help ALL of us when THEY become the adults in charge!
Your donation is needed and appreciated.
DONATE by clicking the button below.
Thank you for caring!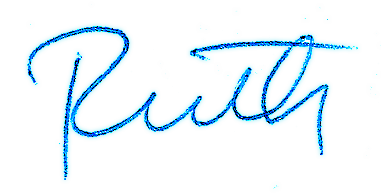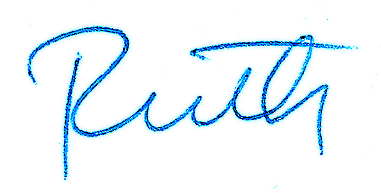 Ruth Elliott-Hilsdon 
Founder & Director: EDU DESIGNS, a public-benefit nonprofit charity.
Creator: GoMommyGO®, the Registered Trademark of EDU DESIGNS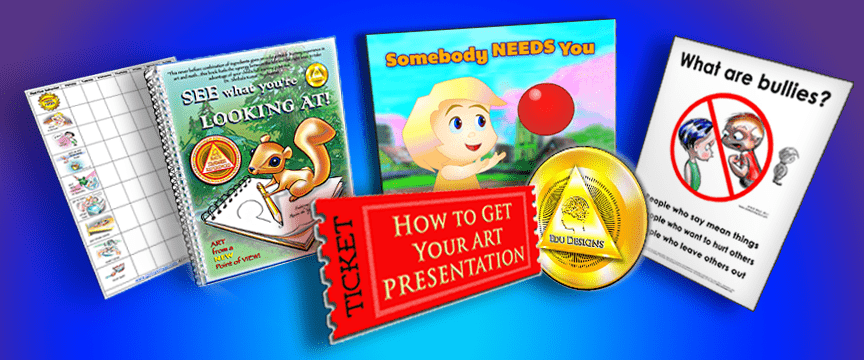 GIVE US A 5 STAR RATING ON GREAT NONPROFITS!