NEED TO INCORPORATE ART IN YOUR CURRICULUM?
WANT TO DRAW LIKE AN EXPERT?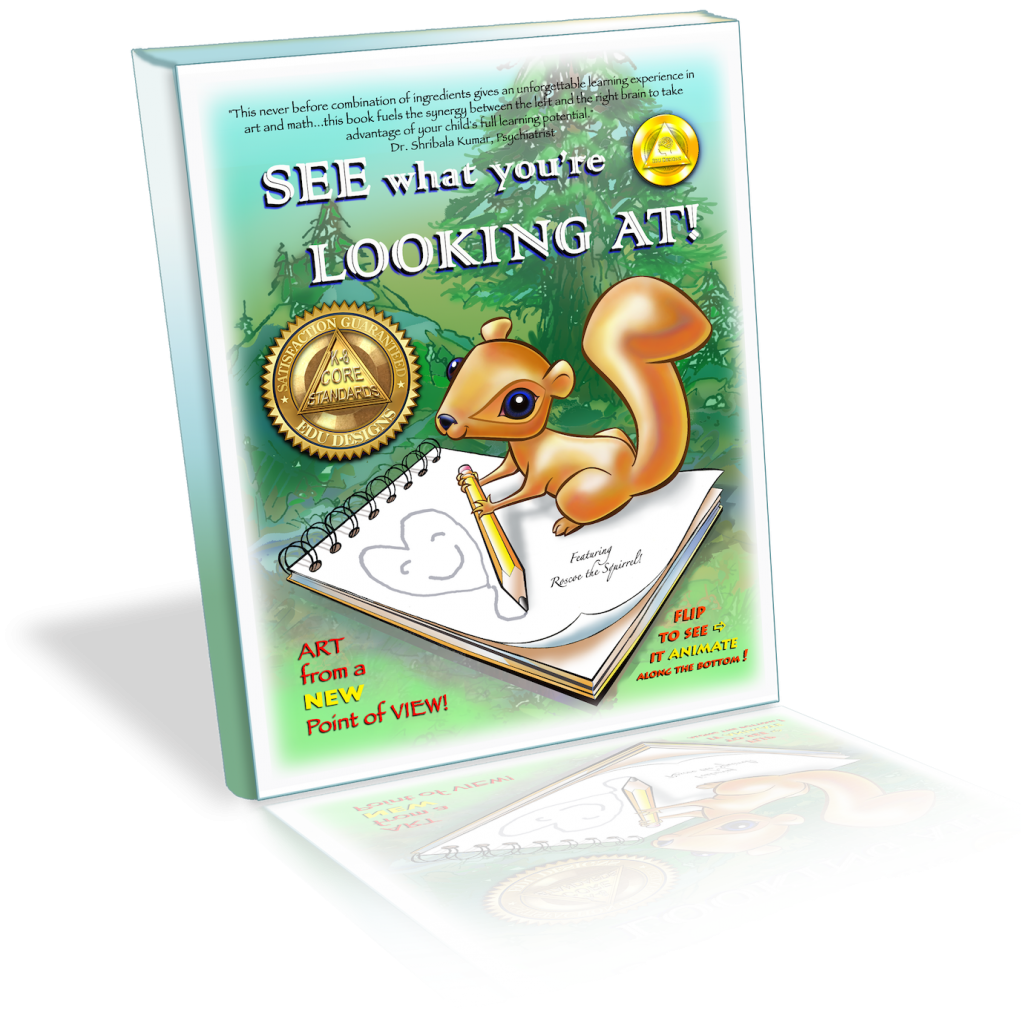 Sign up to download free sample lessons!
WITH 30 YEARS EXPERIENCE IN ART, RUTH WILL GUIDE YOU, STEP BY STEP, TO
"SEE WHAT YOU'RE LOOKING AT!"    
THIS IS THE BOOK YOU'VE BEEN LOOKING FOR!
Don't worry about going back to school to learn to draw –
No need to. The answers are here, in this ONE BOOK!
Emmy Award winning author and illustrator Ruth Elliott worked at studios such as Disney, Warner Brothers and Hanna Barbera, on shows such as The Tigger Movie, Space Jam, The Smurfs, The Simpsons, The Jetsons – and more.
She's distilled what she knows into simple language that anyone can understand.
With step-by-step lessons that build on each previous one, you'll discover a new skill:
SEEING what you're LOOKING at!
The 90+ pages include tips all the way from how to hold your pencil in the beginning – to life drawing, cartooning, storytelling and animation.
Did you know the average cost of college is more than $20,000 per YEAR?
What if you could get a 30-year education for a lot less than that?
And the GOOD NEWS is: It won't take you 30 years to learn!
TAKE ADVANTAGE OF THIS OPPORTUNITY TO HELP A CHILD'S BRAIN AND HEART
 

IT WILL GET them THINKING.
And Drawing.
And CARING about the world around them.
The character values of compassion and persistence are imparted throughout the book, with anecdotes from the true story of Roscoe the squirrel Ruth rescued as a baby. How wonderful to enjoy a good story while you learn!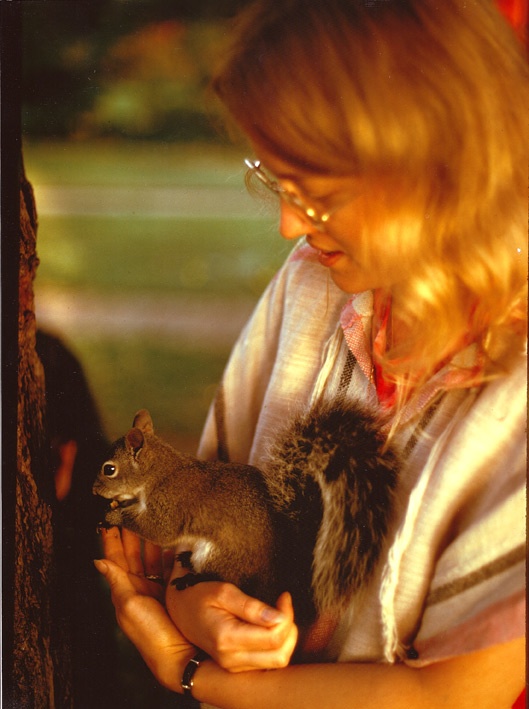 When she heard that children involved in the arts improved their math scores by up to 15%, Ruth worked relentlessly, taking years perfecting the system that could teach the brain and hand to work together.
Using the techniques in this book can increase awareness and improve manual dexterity.

GET THE Printed Version
 of SEE WHAT YOU'RE LOOKING AT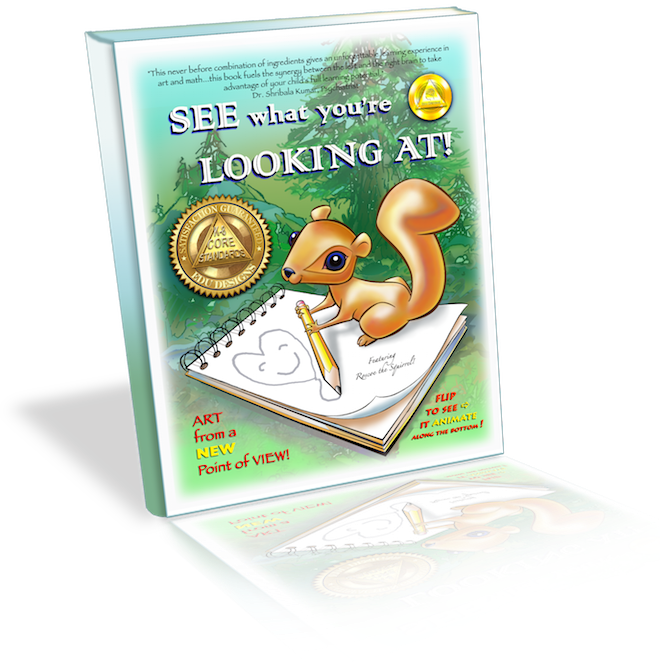 NORMALLY $37

NOW $14.95
with  free shipping (U.S.A.)
During the pandemic we are offering a special discount to ALL. 
Click the button below to get the 60% OFF 
Allow 1-2 weeks for delivery of the printed version. TEACHERS please contact me for bulk prices.


Sign up to download free sample lessons:
Will you donate a few dollars to help our Non Profit?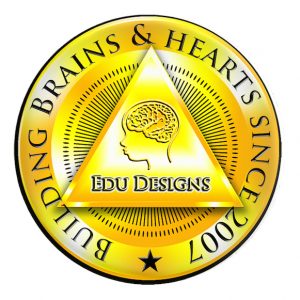 THANK YOU!
Every purchase or donation helps us reach more kids with educational materials that help their character grow!