THESE LITTLE FLIP BOOKS INSPIRE KIDS!
When I saw my first flip book at 8 years old I became excited to do animation myself!  I went on to create my own flip books, not realizing that one day I would go on to become an animator! 
When I show these to kids they are ecstatic and delighted!
Now you can get three of mine (and all proceeds help our non-profit continue).
FREE SHIPPING INCLUDED!
Buy one or all three! Watch them, then order below: 
1- ROSCOE RUN:
I love how the little squirrel's tail moves as he runs along!
2- ROBART'S BALL:
A character I created in 3D! Fun with Robart as he chases his Ball!

Here's another view of the animation: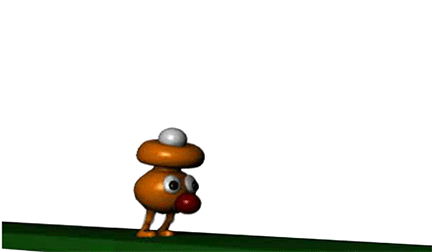 ---
3- WONKY FACE!

 
Watch as the Face eats the flower and what happens in reverse!
Only $4 each, (or get an entire set of all 3 for just $9 (FREE SHIPPING, included!) Bulk rates available, too – ask me!
First, select from the drop-down menu below, then click the 'Buy Now' button:
Coming SOON: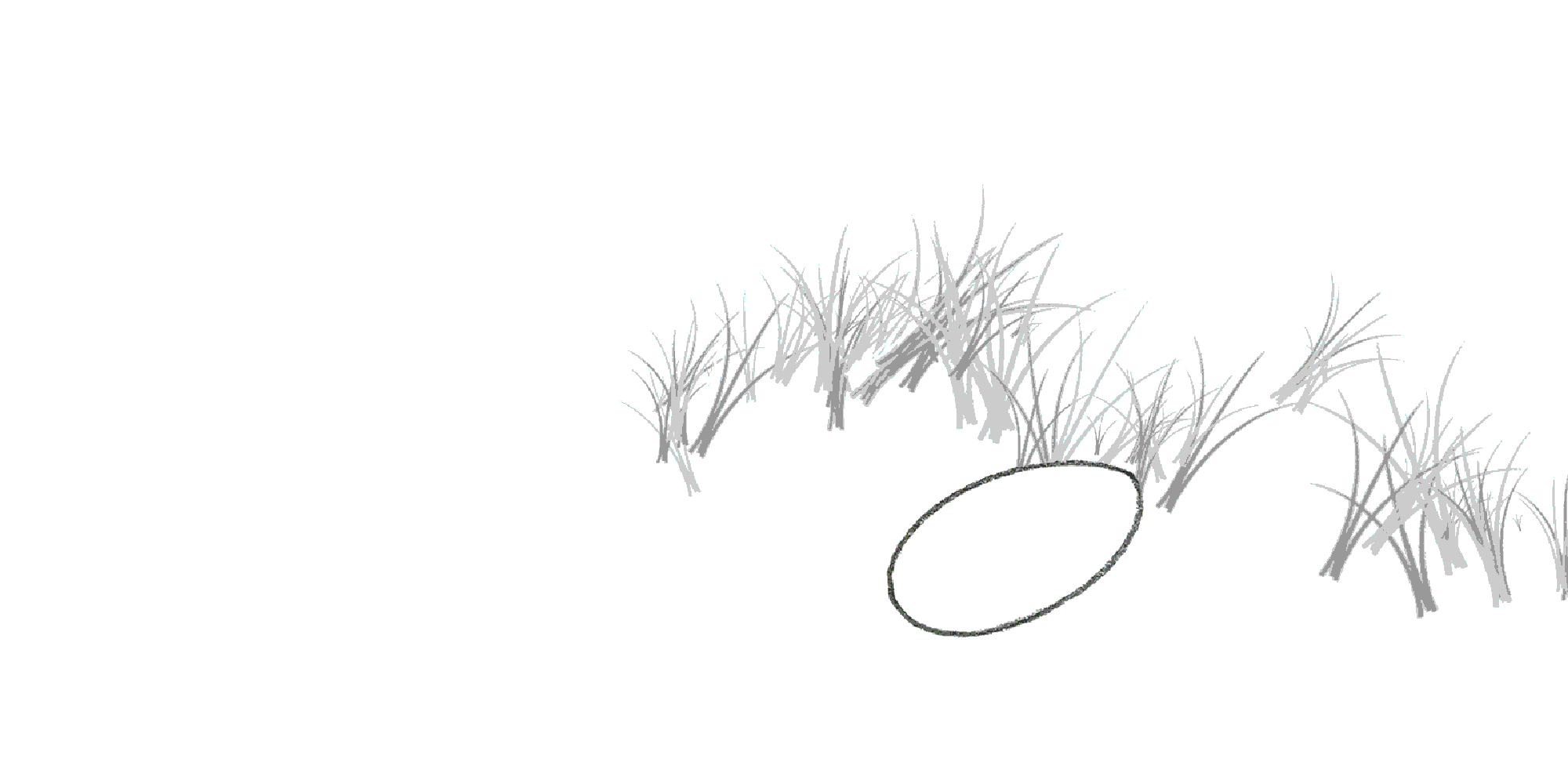 Any Questions? 
Warm Wishes,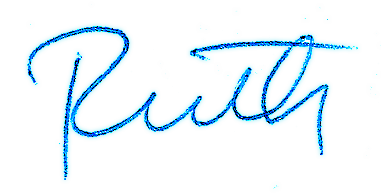 Ruth Elliott-Hilsdon, Founder of Edu Designs and GoMommyGO®
All proceeds go towards our non-profit's mission to create media for children's character development and education.
If you believe in our mission, please support us!