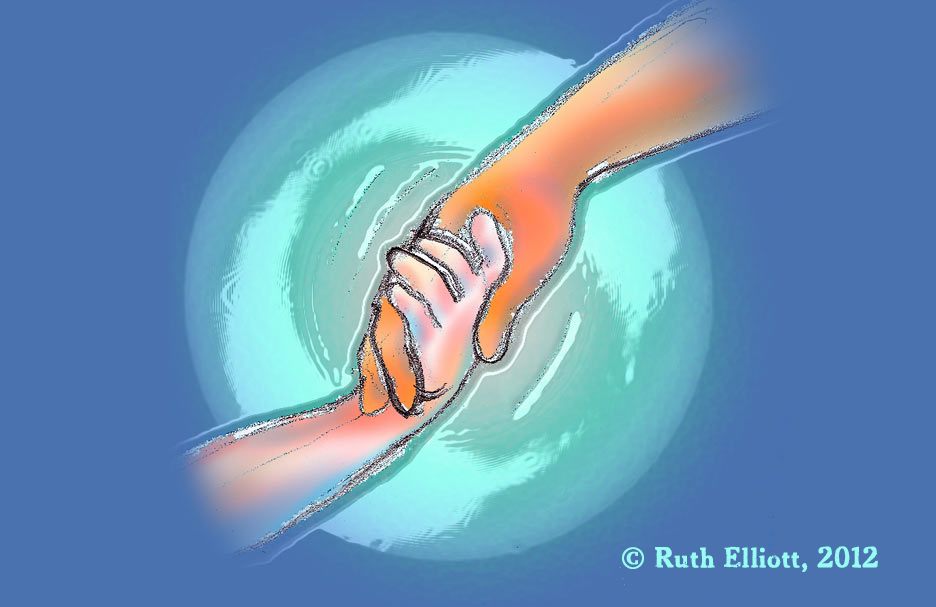 "The hand that rocks the cradle, rules the world."
The things a mother does will affect her child for life, and ultimately the world. 
As I said in my last article, You Can't Spoil a Baby, infants need to be loved and treated with what Carl Rogers calls "Unconditional Positive Regard". [1]    
I think there's a little baby in all of us that needs that kind of love.
St. Augustine once wrote of ideal love:
"To love each person as though you had love for them alone, and to love all, as though all were one."
Imagine how the world would be if we each had that kind of regard for one another. The world would be a better place – or if mother's really did 'rule' the world from the top down. But we're too busy – handling things from the 'bottom' up!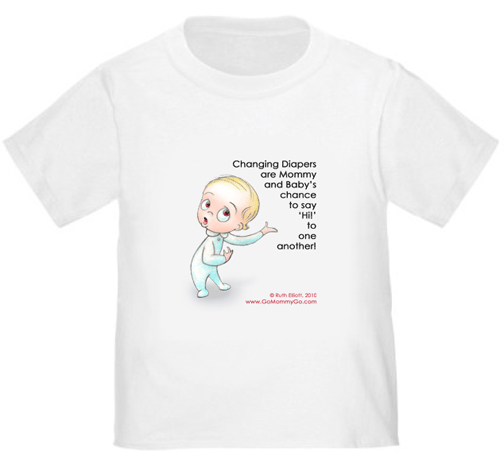 Mohandas Gandhi said, 
"If we are to reach real peace in this world… we shall have to begin with children."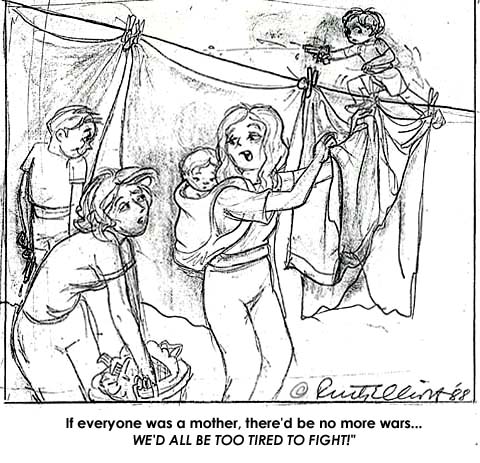 Here are some of my favorite quotes about mothers:
"The most important thing a father can do for his children is to love their mother."
~ Author Unknown
"If people had to pay for what Mothers do, the world would be bankrupt!"
~ David Elliott, father of seven
"The heart of a mother is a deep abyss at the bottom of which you will always find forgiveness."
~ Honoré de Balzac
"A mother is a person who seeing there are only four pieces of pie for five people, promptly announces she never did care for pie."
~ Tenneva Jordan
"The moment a child is born, the mother is also born. She never existed before. The woman existed, but the mother, never. A mother is something absolutely new."
~ Rajneesh
"A mother understands what a child does not say."
~ Jewish Proverb
"There is only one pretty child in the world, and every mother has it." ~ Chinese Proverb
"When you are a mother, you are never really alone in your thoughts. A mother always has to think twice, once for herself and once for her child."
~ Sophia Loren
"I'd like to be the ideal mother, but I'm too busy raising my kids."
~ Unknown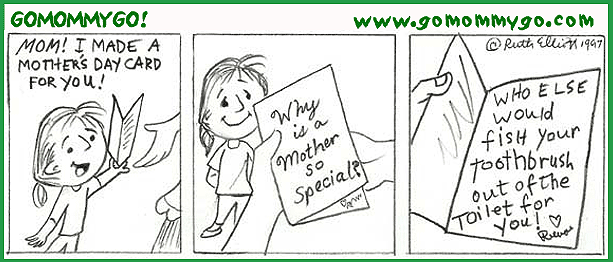 For moms, every day is Mother's day!
If you are not a mother, be thankful you had one.
My next article is on STRESS.
Until then: KEEP THE VISION!

STAY PRESENT.
PAY ATTENTION.
YOUR WORK IS IMPORTANT! 

Ruth Elliott-Hilsdon
Director, EDU DESIGNS
Creator, GoMommyGO 
[1] Unconditional Positive Regard:  http://www.simplypsychology.org/carl-rogers.html