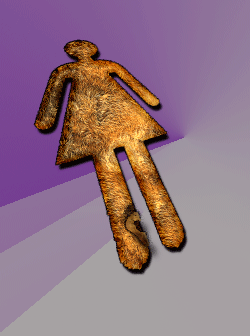 Being thoughtful, caring and sensitive to others is a good thing. Right?
Sure. But if you are an empathetic person who hasn't learned to care for yourself, too, you can easily fall into the trap of being used, but not respected. A Doormat. 
Feeling Stepped On?
With my first child, I unconsciously feared that if I said 'no' to any request, it would cause her emotional damage. By the time she had turned three, I realized I knew NOTHING about handling a toddler-terrorist who had come to expect to get her own way.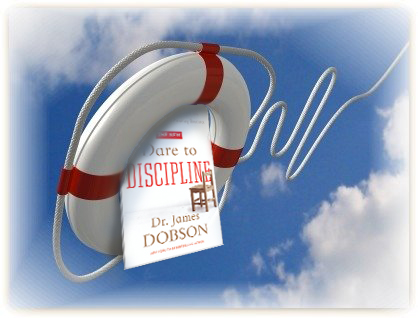 Luckily I was thrown a life preserver, a book called, 'Dare To Discipline', by Dr. James Dobson. It kept me from drowning and gave me the tools I needed. I learned to say, "No", to deal with temper tantrums, and to stand my ground. Later on I realized:
[dropshadowbox align="none" effect="lifted-both" width="600px" height="" background_color="#ffffff" border_width="1″ border_color="#dddddd" ]"THE BEST TIME TO DISCIPLINE A TEENAGER IS WHEN THEY ARE THREE YEARS OLD!"[/dropshadowbox]
Through the years I would make new mistakes, but I continued to seek out parenting wisdom from many sources: Chris Thompson, the Toddler-Whisperer; Charlotte Mason, a respected Homeschool expert; and Darlene Lancer, an expert on conquering codependency. All of them helped me examine myself, to uncover the causes of my own tendency to bend over backwards trying to please people, not just my toddler.
All Experts Agree that Kids Should Be Disciplined, but HOW? 
Though most parents have admitted to spanking their kids at times, psychologists agree that: 
Spanking is hitting, and hitting is harmful. 
One behavioral therapist with 25 years experience said,
"There is NEVER a reason to inflict pain on a child. If that is the only way a parent thinks they can gain compliance, they are sadly mistaken. Cultivating mutual respect, consistent limit setting…removes the need to ever have to spank a child. You can't teach a child to not hit when you are hitting them…  I teach positive parenting and collaborative problem solving…so much better than spanking."
To shape the will without breaking the spirit is the challenge.
To prevent child abuse and practice positive parenting, check out these resources.
[dropshadowbox align="none" effect="lifted-both" width="600px" height="" background_color="#ffffff" border_width="1″ border_color="#dddddd" ]"Becoming more self-aware is the key to effective parenting." ~Ruth Elliott-Hilsdon[/dropshadowbox]
The more you can analyze your own feelings and understand what's really going on inside of YOU, the more you will become aware of what triggers your own anger, and can help you to see what your children are experiencing, too.
SPANKING is not DISCIPLINE. Discipline means 'CHILD TRAINING'.
There are many non-violent ways to motivate your younger kids to cooperate, so they will WANT to do the right thing, and not because you force them. 
The first thing, after loving them, is to communicate clearly what you expect of them.
That is one reason I created my "Thank, Don't Spank" behavior charts.
Get organized and plan ahead for good relations with your kids and family. Take advantage of this page for getting a plan, before you need it.
Don't allow your children to walk all over you, but teach them firmly, without resorting to physical violence. There is a lot more to explore on this topic, so check out these other age-specific tips on discipline, here!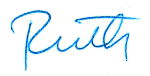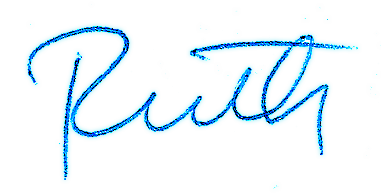 Ruth Elliott-Hilsdon, Founder and Director of EDU DESIGNS
PS –  Can you help? If you appreciate me, please donate.
If you can, please take 2 minutes to give us a 5-star rating on Great Non Profits and share your thoughts on the importance of what we are doing.
Read what other folks say about us here…