Want Peace?
Loving the people in our lives can bring more peace to our world.  Maybe not the entire world, but at least to those people our lives touch. I'm so grateful for each and every one of you who has reached out to me..
Love and blessings to YOU!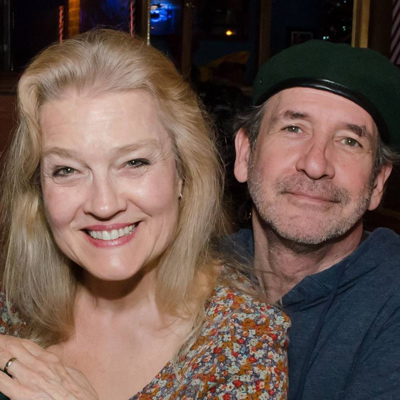 So much to be thankful for! My wonderful husband, Jas and I were recently busy moving into a new apartment. Now that we're settled in, we are busy creating musical projects and mentoring students.
♩ ♪ ♫ ♬ ♩ ♪ ♫ ♬ ♩ ♪ ♫ ♬ ♩ ♪ ♫ ♬
Jas created a charming video of his mom, who at 95 years old sang "Santa Claus Is Comin' To Town"! Click on the pic below to see it!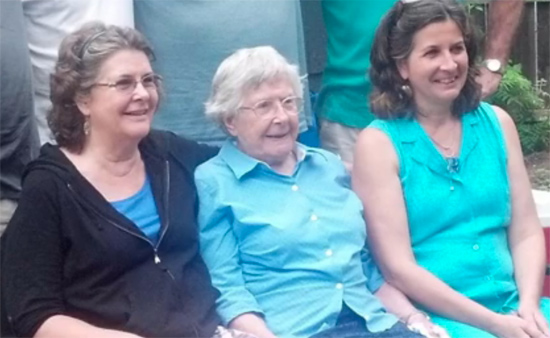 ---
My friend, Satyam Pal, an 3D Animation student in India,  created this Christmas message in 3D! I am so proud of him and thankful he allowed me to share it here!  Click below to watch:

---
---
Our short animated film, "Somebody Needs You" was recently submitted to the 43rd Annual Annie Awards. Though it was not nominated for an award, we are very proud of it. See it here: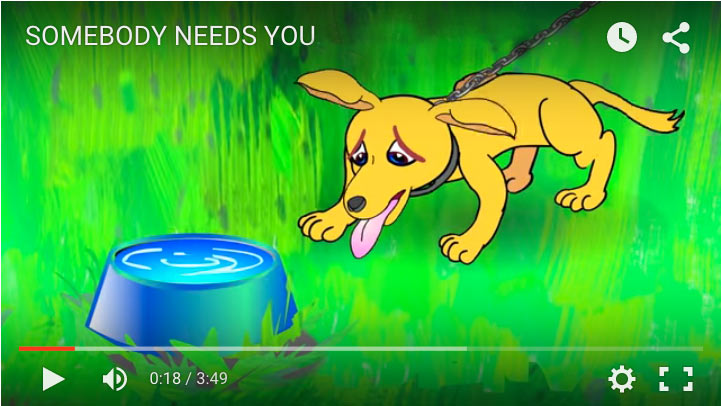 ---
We LOVE giving to others. And we have never gotten or expected a salary for the work we do. But there are many expenses in creating, printing and distributing materials to those who need and cannot afford them. Our budget is very slim, and we need help too.
Will you please come to our rescue and make a tax-deductible-end-of-the-year donation?
To donate ANY amount, please click the 'donate' button below:  
Thank you so much,

Ruth Elliott-Hilsdon 
Director: EDU DESIGNS, a public-benefit nonprofit charity.
Creator: GoMommyGO® the Registered Trademark of EDU DESIGNS

EDU DESIGNS, a Non Profit 501(c)(3) Corporation | 
Fed. Tax ID # 26-1576531 (626) 344-2340