Does media influence children?
You know it does. 
Profoundly. 
From the time I was a child I have wanted to inspire kids to become BETTER people.
Since 2007 EDU DESIGNS has been "Building Brains And Hearts Through The Arts" by sharing positive educational materials with schools, teachers and students.    
All of us here at EDU DESIGNS are unpaid volunteers, giving what we can out of love. 
THREE WAYS you can help kids without donating a penny! 
Would you like to know how? 
PLEASE READ ON!
ONE:
WATCH "Somebody NEEDS You" – our 3 minute animated short that premiered at San Diego Comic-Con…and – read how we did it!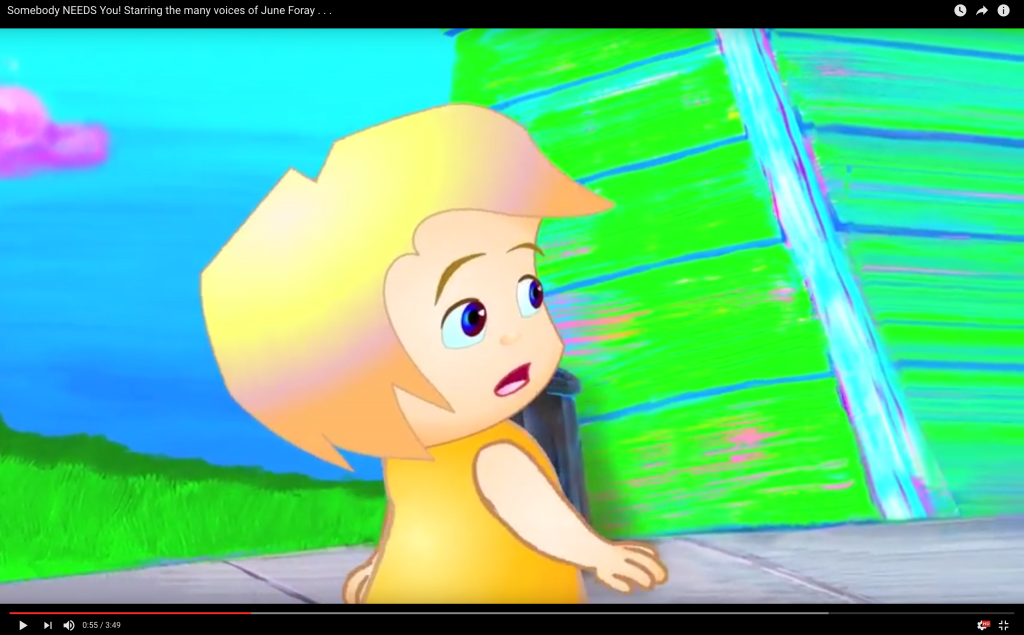 ---
2– LEAVE A REVIEW of the work we are doing, here.
Even just a few words from you, like: "Great Job!" or, "Keep up the good work!",  give others a chance to hear about the work we do.
We are so happy we earn the Great Non Profit's 2016 Top-Rated badge!
(Click on the picture below to leave your review. No need to create an account or login, just click "Post Review" when you are done.)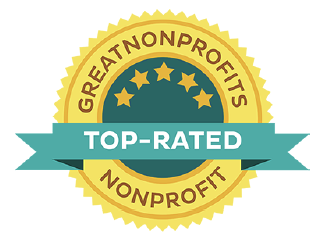 ---
3– If you buy things on Amazon, SHOP from this link,:
http://smile.amazon.com/ch/26-1576531
Amazon Smile (their charity) will donate 0.5% of your eligible purchases to EDU DESIGNS when you do! Bookmark (save) the link to shop from it each time, and you will give while you get, automatically! YAY!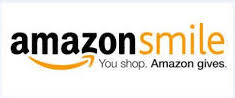 ---

PLEASE ACCEPT MY HEARTFELT  GRATITUDE!
Get a copy of my Art Book "SEE WHAT YOU'RE LOOKING AT!"  
for donating any amount to our non profit HERE.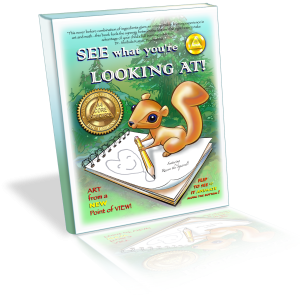 ️Share it with those you love.
Donate it to your local school.
Watch people thank you!
Kids need good examples to follow.
That's something you can be!
Warmest wishes,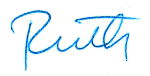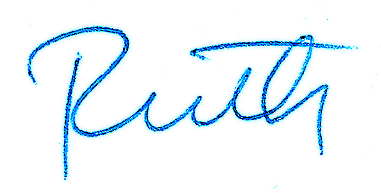 Ruth Elliott-Hilsdon, Co-founder of EDU DESIGNS; Creator of GoMommyGO®