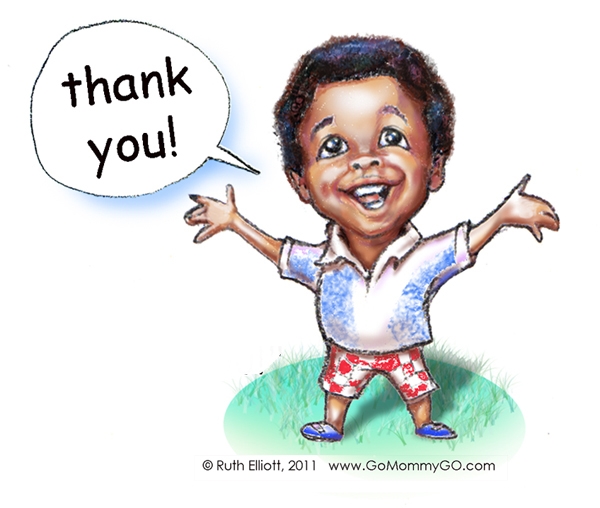 Are you smiling?
I am. Thanks to you, WE DID IT!  
All the votes from supporters, earned EDU DESIGNS the Top Rated Award from Great NonProfits for 2017!
Here's another way to help:
Do you shop online at Amazon?
Every time you do, Amazon will donate a portion to EDU DESIGNS…

All you need to do is go to smile.amazon.com, and choose Edu Designs as the Non Profit you wish to support 🙂
Then, bookmark the link, so each time you shop, you'll start shopping from this link: smile.amazon.com.
The Amazon site, with the word "smile" with a dot after it (.) added in front of the web address "amazon.com" tells you Amazon will donate to our Non Profit!
 
It's a simple way to help us bring the arts and character to kids, without it costing you a penny!
It will put a smile on your face, too!
I appreciate your support. 
Warmest Wishes,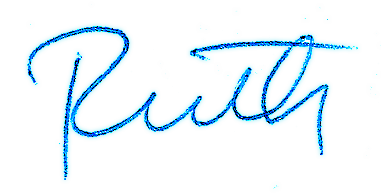 By the way – 
Want your kids to learn to say, "THANK YOU", too?
Check out these tips, HERE!
EDU DESIGNS and GoMommyGO® exist to help create and distribute media for children's character development.