Thousands of children, their parents and teachers benefit from what we do. In addition to creating media for character development, we bring the ARTS to children, through my groundbreaking Art Book!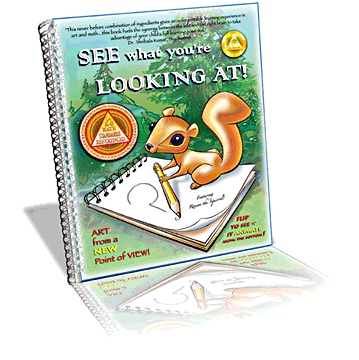 Now you can download my 120 page Art book, free:
Fill out the form below to get it.
I appreciate you,
Warmly,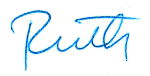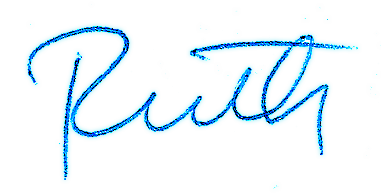 Ruth Elliott-Hilsdon, Founder, Director of EDU DESIGNS; Creator of GoMommyGO®
PS – I hate spam as much as you do and will NEVER share your email address with anyone!