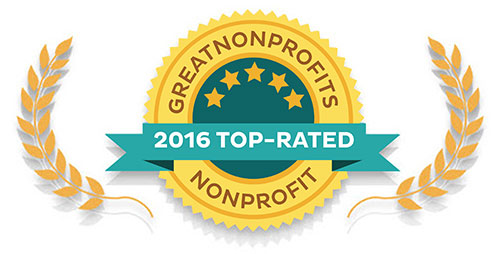 Please help us reach more kids by giving us a 5 star review!
EDU DESIGNS earned the TOP-RATED Great Non Profit's Seal last year!
Will you help us earn it again, this year?  
Please Leave your 5 star review HERE and then download my Art Textbook with my thanks!  
Read more, below: 
Thousands of children, their parents and teachers benefit from what we do.
In addition to our free resources on GoMommyGO®, we donate materials to schools and teachers, including Ruth Elliott's groundbreaking Art Book, SEE WHAT YOU'RE LOOKING AT.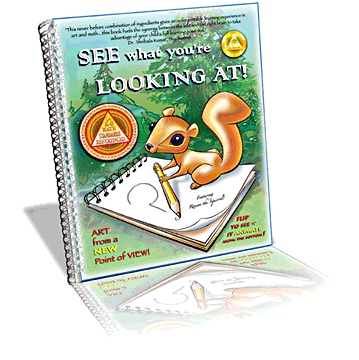 EDU DESIGNS brings the arts to children!
For a limited time only, you can get a free download of my 120 page Art book for kids, SEE WHAT YOU'RE LOOKING AT!
You will help too, by sharing what we do, and giving us a 5 star rating on Great Non Profits!  
Just Leave your review here (It will open in a new window) and then come back and fill out the form below to get your Art Book Download!
Thank you so much.
I appreciate you.
Warmly,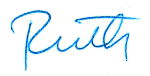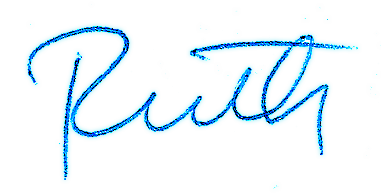 Ruth Elliott-Hilsdon, Founder, Director of EDU DESIGNS; Creator of GoMommyGO®