WE Need You!
Do you believe the arts and media can have a powerful effect on children? 
I do. That's why I started EDU DESIGNS in 2007!
If you think so too, give us a 5 star rating on Great Non Profits and share your thoughts on the importance of the work we are doing. Read what other folks say about us here…
We appreciate your support!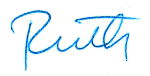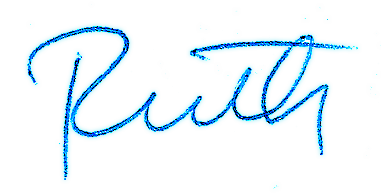 Ruth Elliott-Hilsdon, Founder and Director of EDU DESIGNS. I don't receive a salary from what I do here, but the rewards are 'out of this world!'
PS –WATCH THE VIDEO "Somebody NEEDS You" on YouTube! Click on the pic: