Somebody NEEDS You!
Click on the pic to watch "Somebody NEEDS You" on YouTube!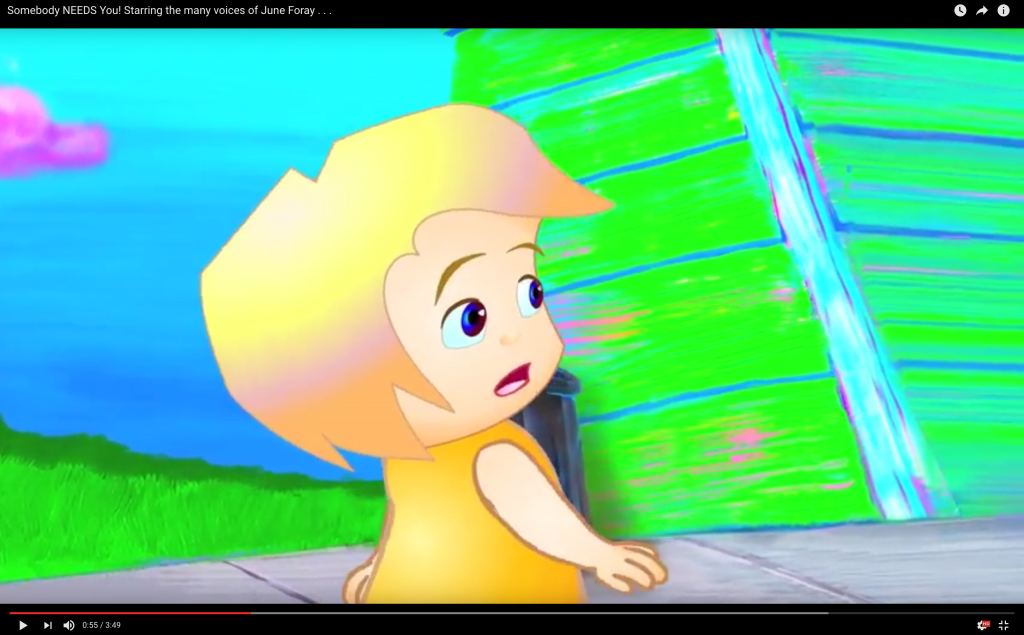 WATCH THE VIDEO!
Do you believe the arts and media can have a powerful effect on children?
I do. That's why I started EDU DESIGNS in 2007! 
EDU DESIGNS is doing our best to help kids want to be better people. Please go to our 'Great Non Profit's page'  and share your thoughts on the importance of the work we are doing. (No need to sign in or create an account to leave your comment). 
 We appreciate your support!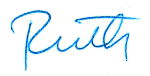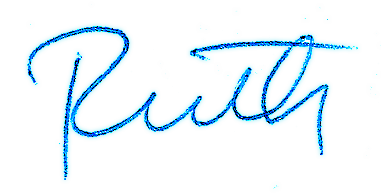 Ruth Elliott-Hilsdon, Founder and Director of EDU DESIGNS