WE Need You!
Do you believe the arts and media can have a powerful effect on children? 
I do. That's why I started EDU DESIGNS in 2007!
If you think so too, read what other folks say about us on Great Non Profits. Then give us a 5 star rating to share your thoughts on the importance of the work we are doing here.
We appreciate your support!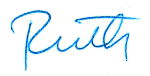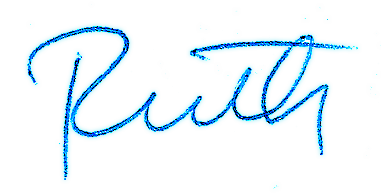 Ruth Elliott-Hilsdon, Founder and Director of EDU DESIGNS
PS – WATCH THE VIDEO "Somebody NEEDS You" on YouTube! Click on the pic: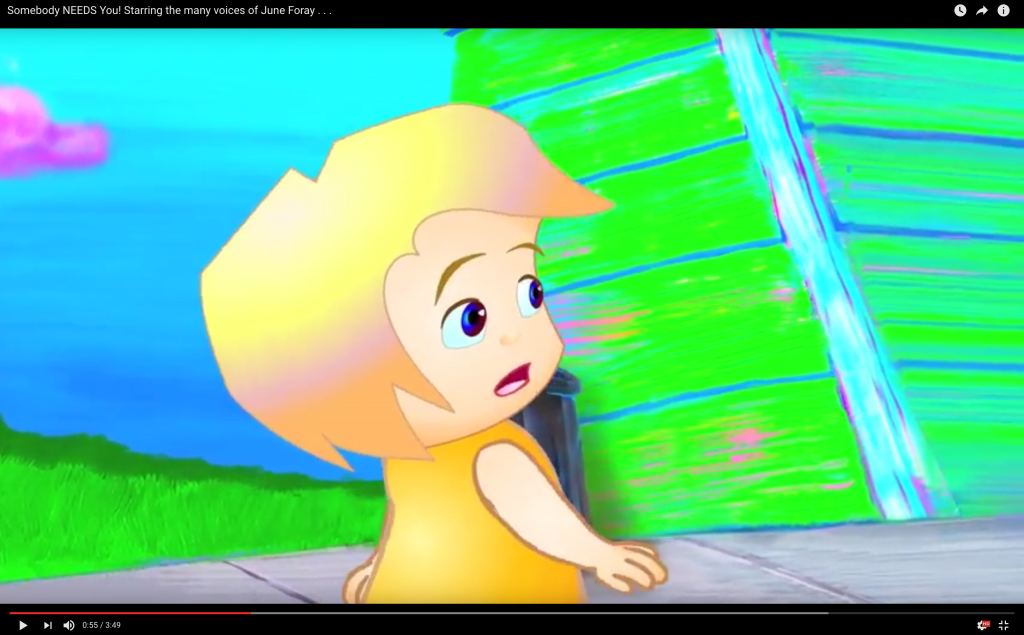 Thanks for caring!
I am so grateful for you!
Would you be willing to donate $3?
$3 can help provide a book for a student who can't afford it. 
Your receipt is tax deductible, too!
THANK YOU!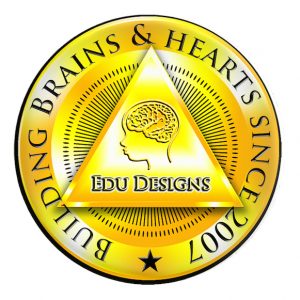 Learn how kids learn empathy here…