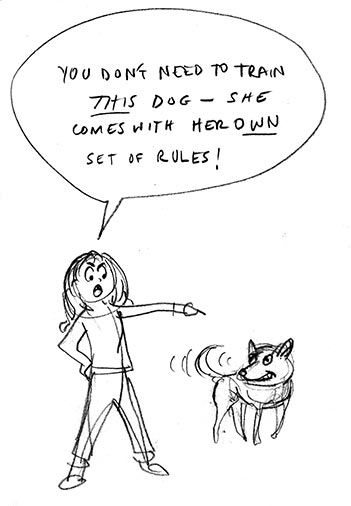 Being a parent is humbling. Anything you thought you knew about parenting before you had kids, soon vanishes as you find out how little you really knew.  It's a miracle any of us survive!
Making mistakes is inevitable and usually the way we learn. 
However, the best way is by learning from someone else's mistakes!
That way you won't have to make them all yourself! 
Here are 5 to avoid:
Mistake # 1 – Not Paying Enough Attention: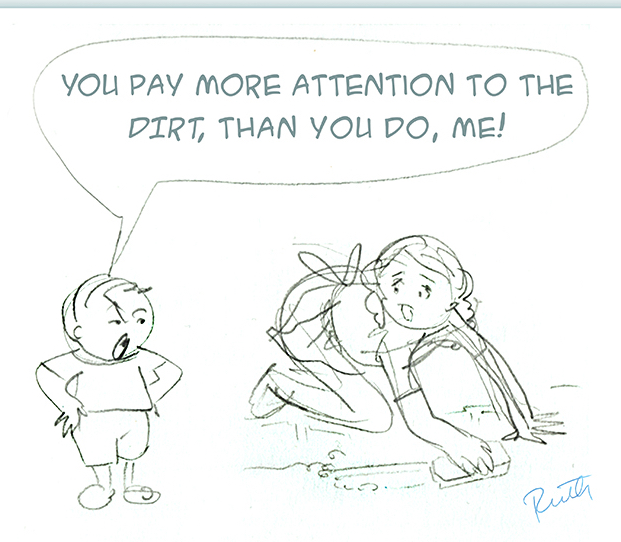 When you drive, you pay attention to the road, correct? But at home, you may want more time to get stuff done, and rely on TV and video games to 'babysit' them. But if you fail to pay proper attention to your children you not only endanger them, you are saying, without words, that they are not worth paying attention to. 
SOLUTION: Engage with your kids more to increase attachment and connectedness. Think, E.T.C. for 3 keys to good communication: 
EYE Contact,
Touch, and
Communication
(which includes Talking and Listening).   
Remember to enjoy your kids.
This period of their lives – and yours, will never come again.
LOVE them like you won't have them tomorrow, and TEACH them like they wont have YOU tomorrow!
---
---
Mistake # 2 – Being too strict, or too lenient: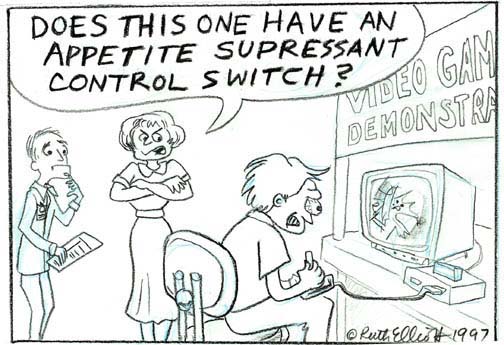 Being too 'nice' is not really being nice, and in the long run, teaches kids to be lazy and selfish. Being too harsh can break your child's spirit. Either extreme is bad.
Letting kids have too much time in front of electronic devices ends up backfiring.
SOLUTION: Like Dog Training, 'Child training', is a learned skill. We need to balance Love and Limits, and set boundaries.  You must be the Leader and take control. Learn how to discipline with love, limit electronic time, and KEEP THEM BUSY with other activities. Read more… 
---
Mistake # 3- Undermining your spouse's authority in front of the children.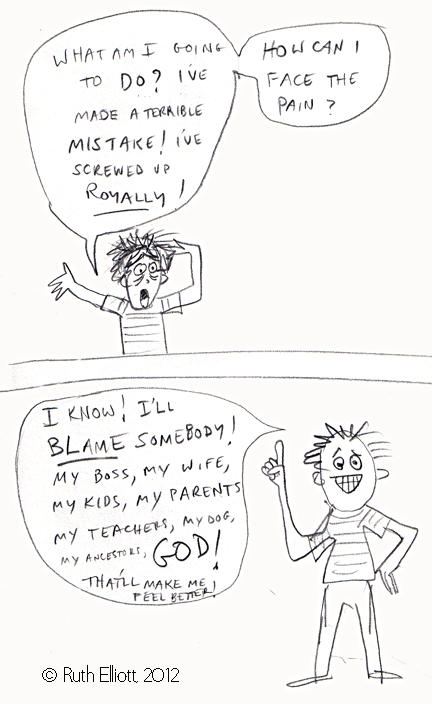 Having disagreements over how to raise the kids is inevitable now and then, but take care not to belittle or override your spouse in front of the children.
Trying to be 'RIGHT' all the time can be very wrong.
SOLUTION: Politely interject, "May I talk with you in the other room for a minute?"  Take your spouse aside quietly and share your ideas away from the kids. When you've come to an agreement, you can announce with a united front, "We have decided… etc". If you can't come to an agreement, go to counseling.
---
---
Mistake # 4 – Doing too much.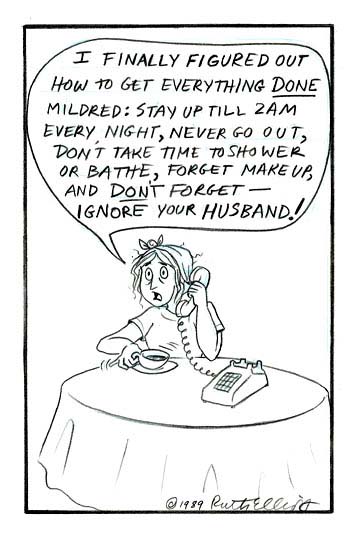 I used to be really good at that!
One day my son yelled out, "DAD! MOM HAD A NERVOUS WRECK!"
If you get caught up trying to get everything done, and ignore yourself and others, your patience can evaporate and your rapport with others, too. 
SOLUTION: SLOW DOWN – and face the fact that you will never get it all done. The only thing you can leave this world with is the love you've shared with others.
Two weeks after you are gone, your house will need cleaning again, so RELAX. Allow yourself to be 'interrupt-able'. Kids need YOU.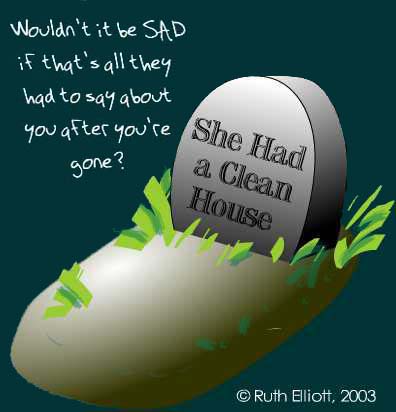 ---
Mistake # 5 – Not planning ahead.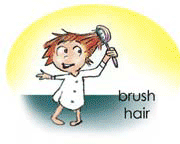 Are you doing everything yourself?
Are others letting you?
They will, if you LET them!
SOLUTION: ORGANIZE. Have regular family meetings where you discuss family goals and desires. There is less chaos when there is order in the home. Share the problems you have getting everything accomplished. Divide the chores among everyone according to their abilities and I guarantee you will have more peace at home, as they all chip in to help. And they will feel proud of themselves in the end. Read more…
There's lots more!
Make sure you take advantage of all the free resources on GoMommyGO®:
2 – FREE Illustrated Behavior charts on GoMommyGO (the 8 1/2 X 11 charts you download, customize and print up yourself)
2 – When you click on any image on THIS PAGE it takes you to what the image means.
4 – What to do when you need to give CONSEQUENSES for bad behavior.
5 – How to use POSITIVE DISCIPLINE
My Illustrated, Customizable Behavior CHARTS are FREE! As an animation artist, I first created them for my own kids. They worked so well, that I thought, "Why isn't someone doing this for the moms and dads who don't know how to draw?"
In 2003 I put them online, and GoMommyGO® quickly became a resource for Autism Speaks, Headstart groups, many pre-schools, parents and teachers.

It's been a labor of love for over 14 years.
Will you help support this non profit work?
When you do, I have a special gift for you!
You'll get an instant download of my 100 Printable BEHAVIOR CARDS that help you get organized!  A $9.99 value to use and share with others! 
The 3.5″ x 2″ images (business-card size) are perfect for planning ahead. Here's a sample of what they look like: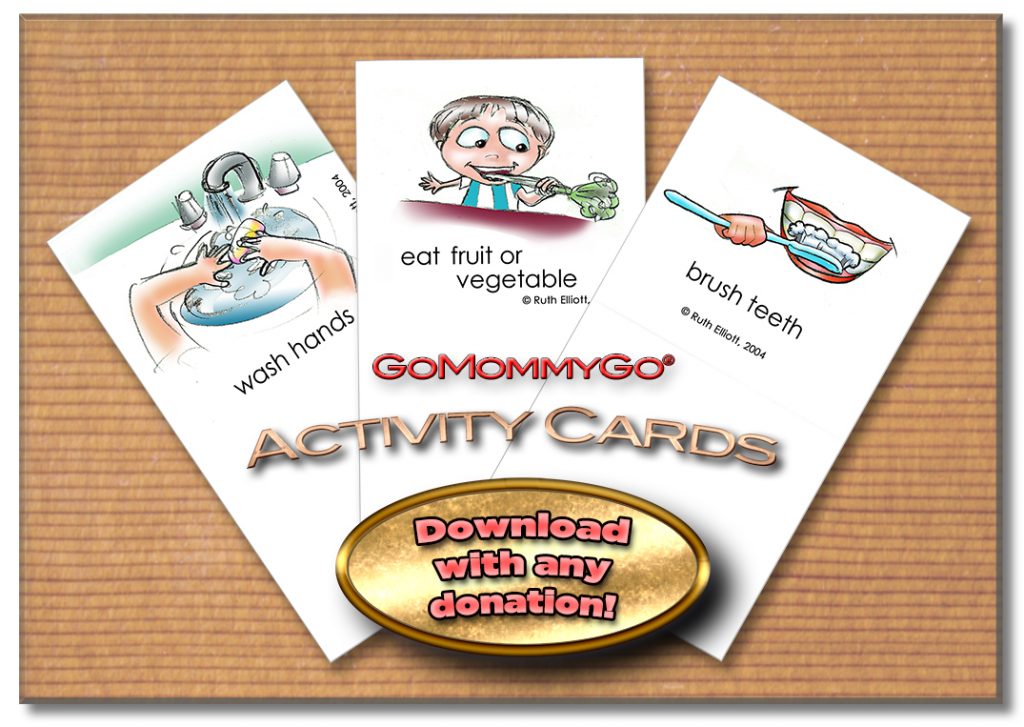 When you click on the image above, it will take you to Paypal. Give what you can, then keep the page open and you will be redirected to your activity cards.  For full instructions and how to print, refer to this page.
EDU DESIGNS and GoMommyGO® are helping thousands of children and parents every day, providing materials for creativity and character development.
Thank you for helping the adults of tomorrow, today!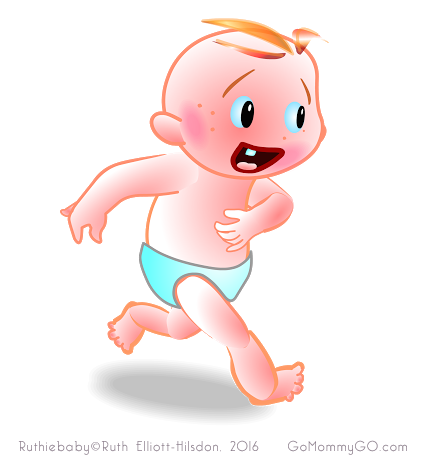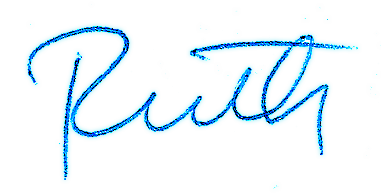 Ruth Elliott-Hilsdon
Director, EDU DESIGNS
Creator, GoMommyGO®