Kids are such a blessing!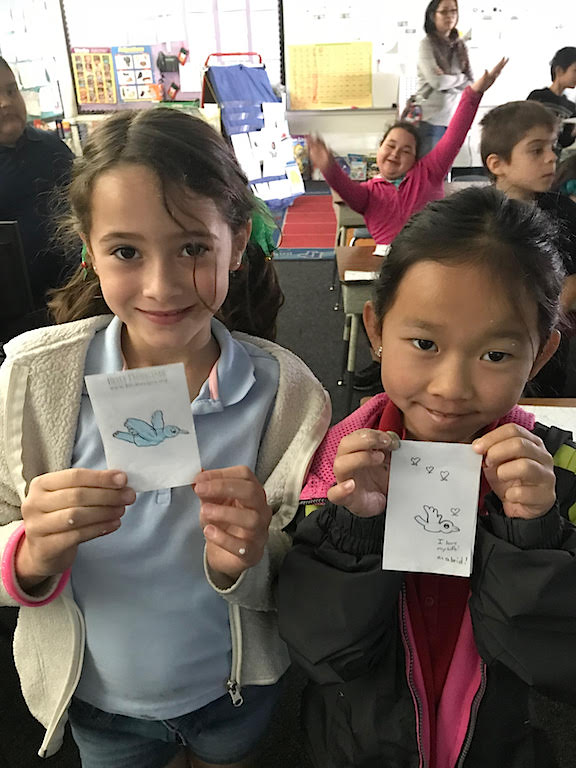 Students express loving kindness to me during EDU DESIGNS classes.
I get a blessing from them as they learn to sketch, analyze, and draw what they see.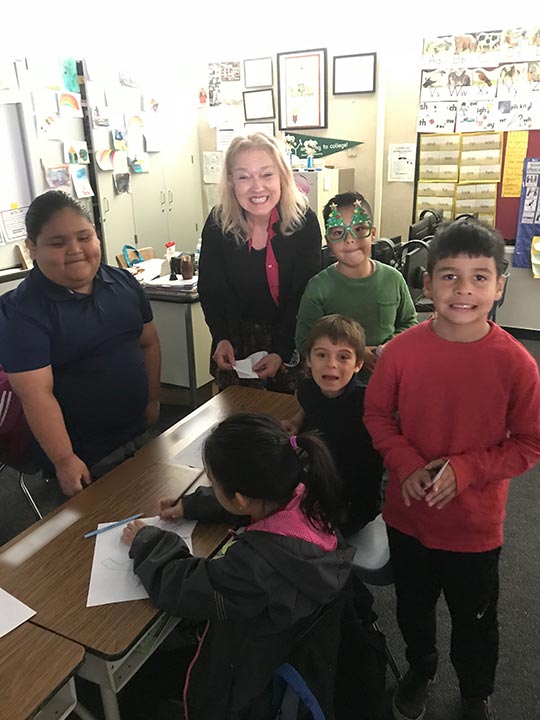 Teachers (and moms) have known all along that that ART is as VITAL to growing a child's intelligence as other subjects. The importance of the arts is now being recognized by the very people who took it out long ago. Schools are slowly beginning to implement the STEAM curriculum (which stands for Science, Technology, Engineering, Art and Math), but since teachers still can't do it all, we are helping as best we can. 
Would you like to help?
If you have a bit of artistic skill and a few hours a month to volunteer, I need you!  
If the spirit is moving you, and if you are chosen to be part of this great work, you will be personally mentored in my easy-to-learn, step-by-step method of teaching basic drawing skills to elementary students. Or if you'd like to help in another way, let me know. 
It's an opportunity that you will never regret. And so much fun, you will treasure the memories. 
Are you willing to help? 
CONTACT ME.
Many Thanks,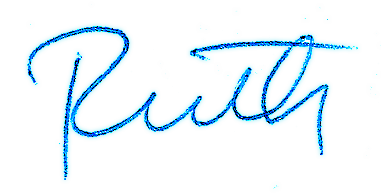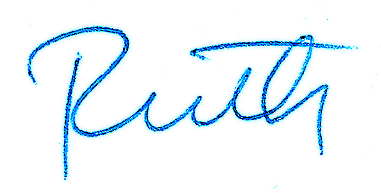 Ruth Elliott-Hilsdon – Founder, Director: Edu Designs, GoMommyGO®
ruth@edudesigns.org
PS – Isn't it true that everything we have is because it was first given to us? Whether life, health, a sound mind, it is a gift. Along the line we get a chance to give back. Will you join us? That's what Edu Designs is doing.
Peter Marshall wisely said,
"Small deeds done are better than great deeds planned!" 
Our all-volunteer Board of Directors generously donates their time, so EVERY contribution helps, whatever the size.
Never miss an opportunity to do a good deed.
I am grateful for you.  ~Ruth Elliott-Hilsdon