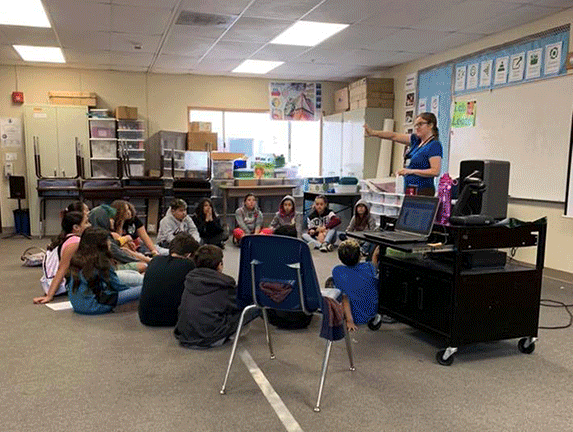 In Fontana, these kids are "for the birds" – in a very positive sense. They are enjoying the combination of science and art enrichment thanks to Lisa Elliott who received a grant from the Community Foundation and the EEC, allowing students to learn about birds and draw them, too! Lisa teaches them to become citizen scientists by observing and identifying different birds and their natural surroundings, the importance of birds to our ecosystem and how to use a binocular for bird watching. In the classes they learn how to record their findings and even how to draw their feathered friends.
OUR BIRD ABBY ADDS HER HEART!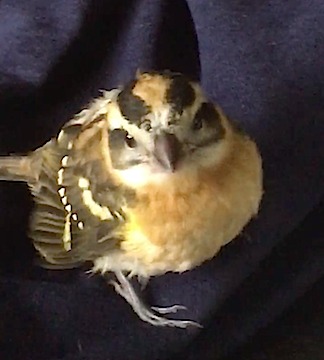 When students hear the story and see pictures of Abby, the bird we rescued, they are immediately touched, inspired to become more involved with bird life.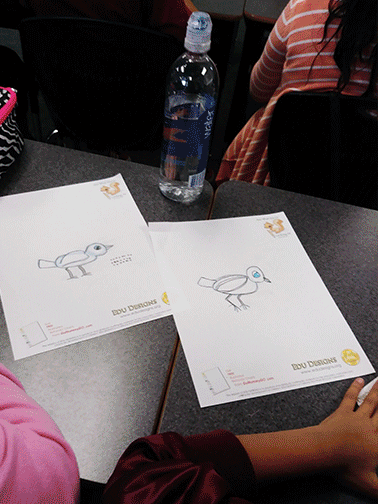 The excitement builds as Emmy Award winning artist Ruth Elliott-Hilsdon shows them how to draw birds and create their own animated flip page!
STUDENTS LEARN PARTICIPATION IN LIFE 
At the end of the classes the students are invited to borrow a special school backpack that contains all the equipment needed to birdwatch and record their findings. Included is a book to identify birds, binoculars, pencils, paper and information on how to record and share their data. 
BEING 'FOR THE BIRDS' IS A GOOD THING!
The best part of all is seeing the joy on the children's faces as they actively engage with the world around them and learn to participate in caring for nature. This will truly impact them for the rest of their lives!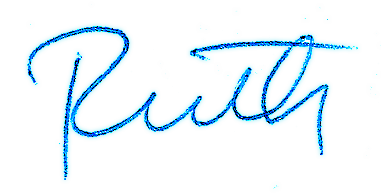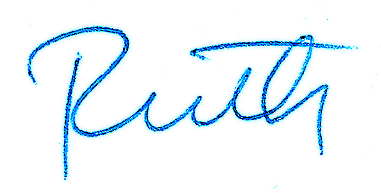 Ruth Elliott-Hilsdon, Founder of Edu Designs and GoMommyGO®
If you believe in our mission, please support us!
We need your help! All donations go towards our non-profit's mission to create media for children's character development and education. Not a single cent of your gifts go for salaries.

We recently won the Top Non Profit's Seal for 
2018!

One of the reviewers said,
"Whether children are enjoying art or doing it, it expands the mind, imagination, and ability to focus for extended periods of time which translates to success in all areas of curriculum. Clever and well-done content that promotes empathy and goodwill is what we just can't have enough of. Go Edu Designs!"