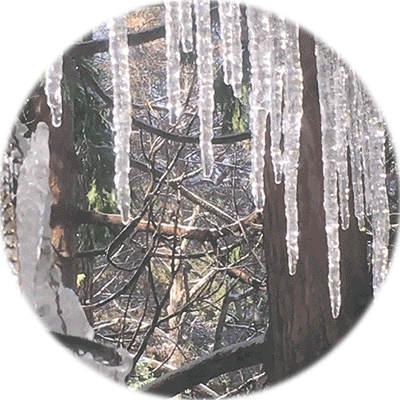 LISTEN!
HEARTS ARE MELTING!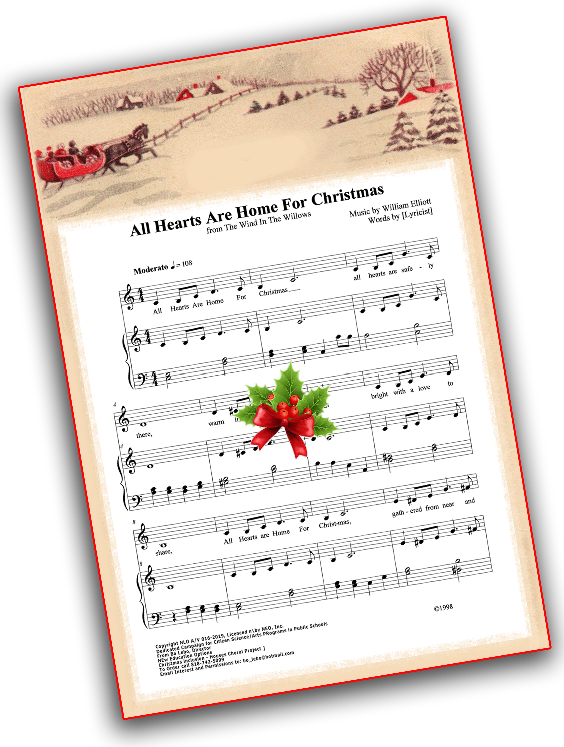 Hit the Play Button to hear:
"All Hearts Are Home For Christmas" 
from the musical theater adaptation of Kenneth Grahame's
Wind In The Willows!
Performed by 6th grade students from Westchester Lutheran Church!
William Elliott's beautiful Christmas Carol
 Warms our hearts and lifts our spirits!
THIS SONG IS FOR YOU!
Created by middle school children from Westchester Lutheran Church, this beautiful song is reaching the world!
And now you can learn it, too and share it at home, in class, choir or group!
WARM YOUR HEARTS
AND SING ALONG!
Download the SHEET MUSIC for a donation of  $4 or more-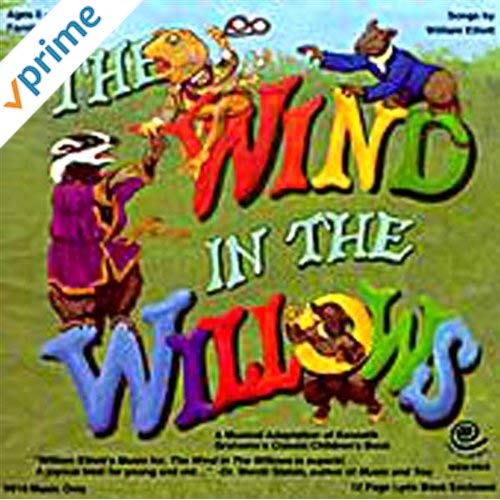 Download the AUDIO on Amazon for only .99 cents! 
Make a joyful noise this season!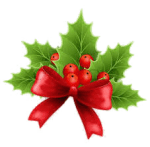 Thank you for helping provide the Arts for children!
For more information about the impact this music is making in the schools and how the arts matter to the world, contact NEO's director, Cynthyny (Bo) Lebo, at 818-742-5099