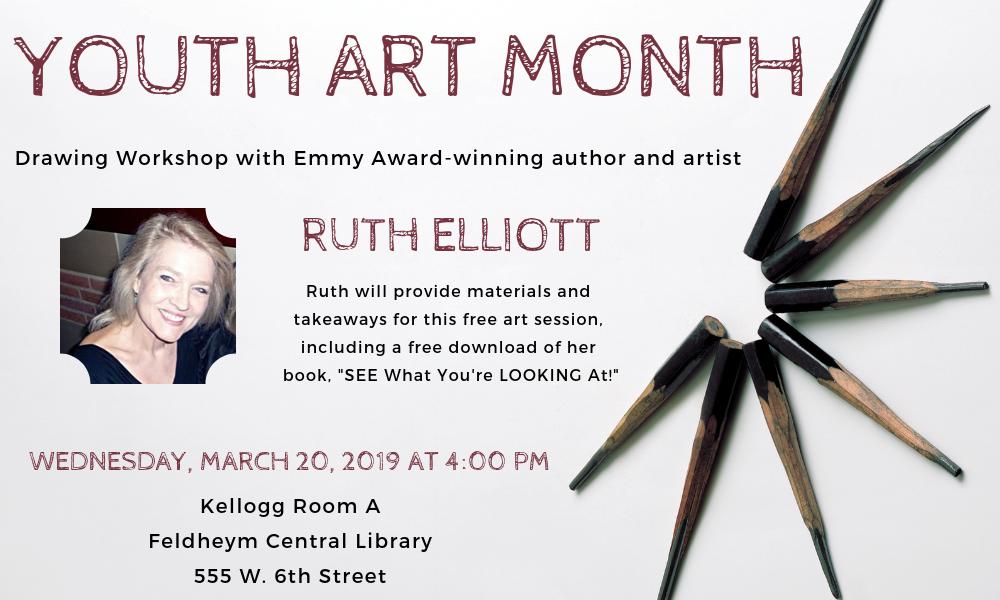 What a fun time we have at Ruth's Art Workshop at the Library – We all gain drawing tips – learn about animation and link to Ruth's Art book that shares everything she's learned in 30 years about art!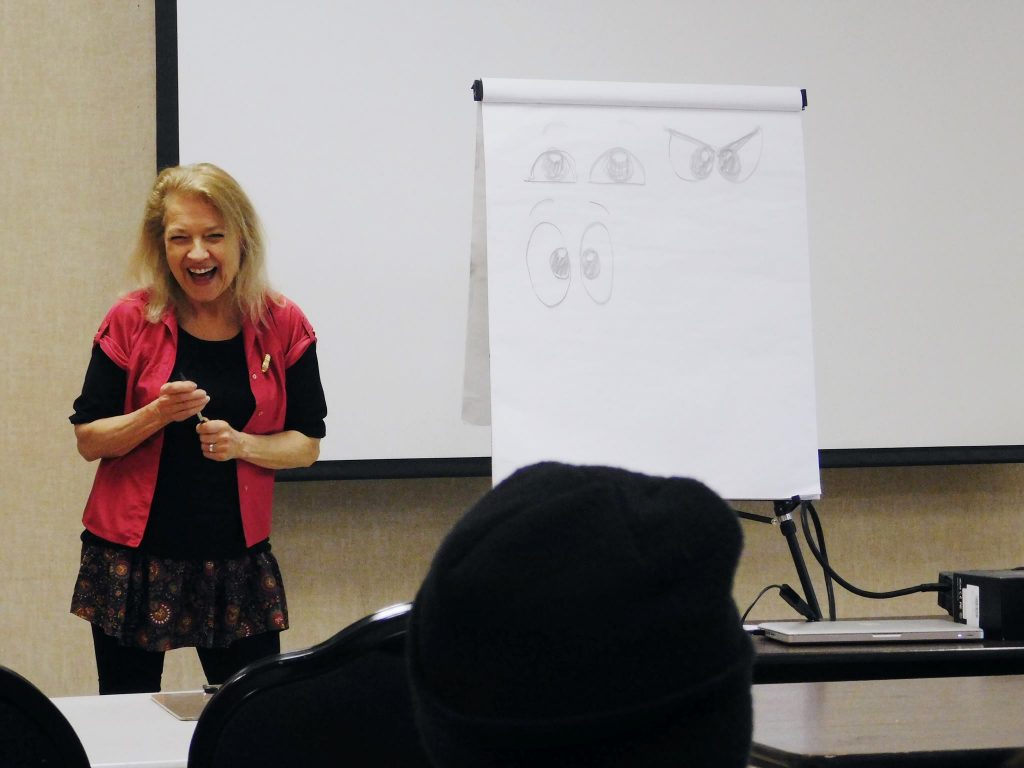 Plus, if you're lucky, you'll get a FLIP BOOK, too! Which FLIP BOOK will YOU Choose? Check them out at this link! 
---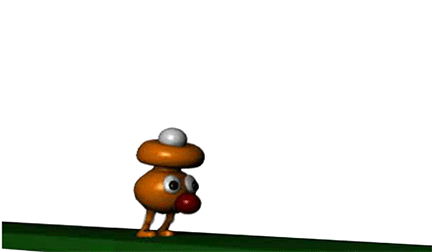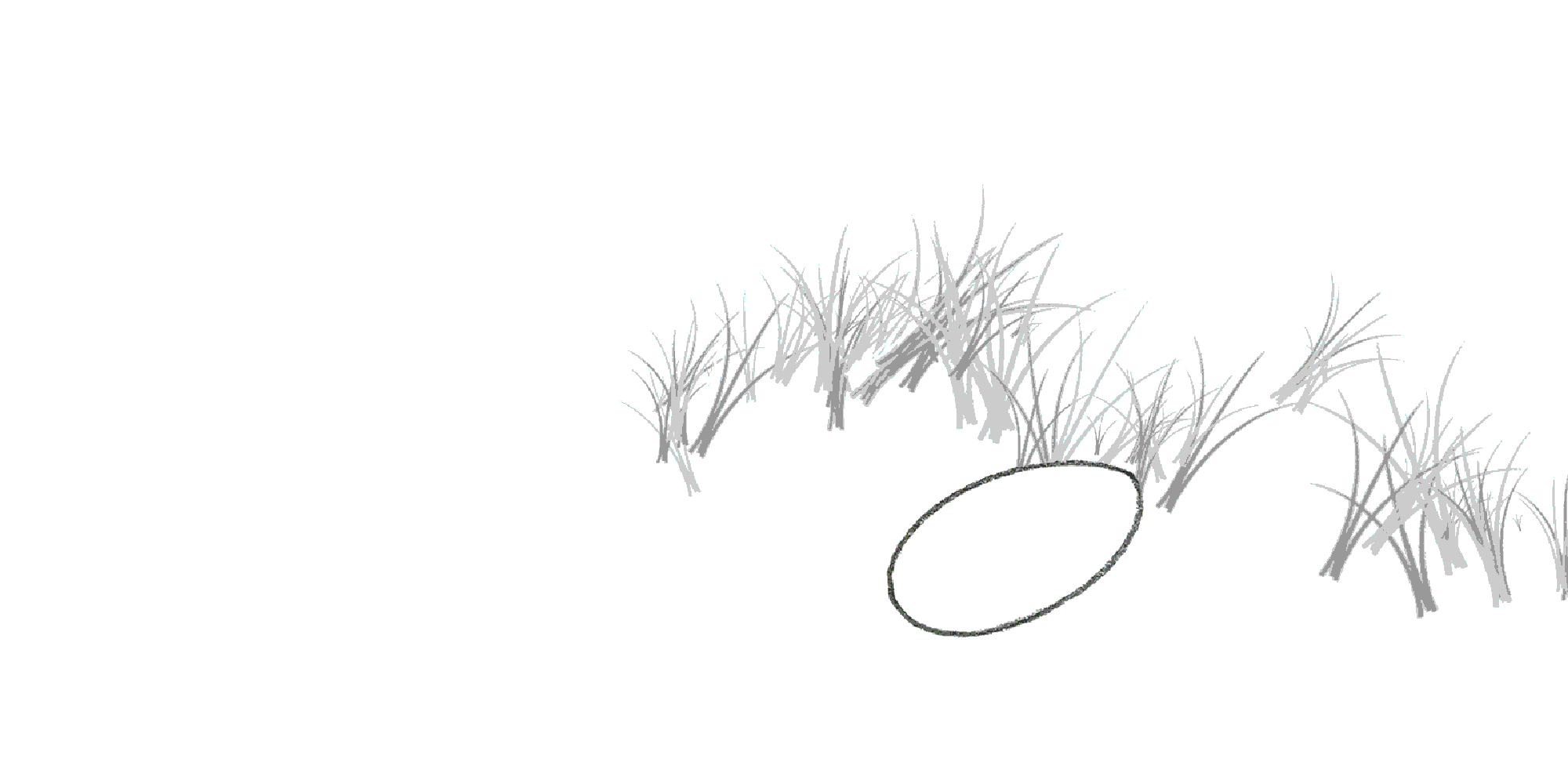 Learn more about how to have Ruth come to YOUR school, Library or event here.