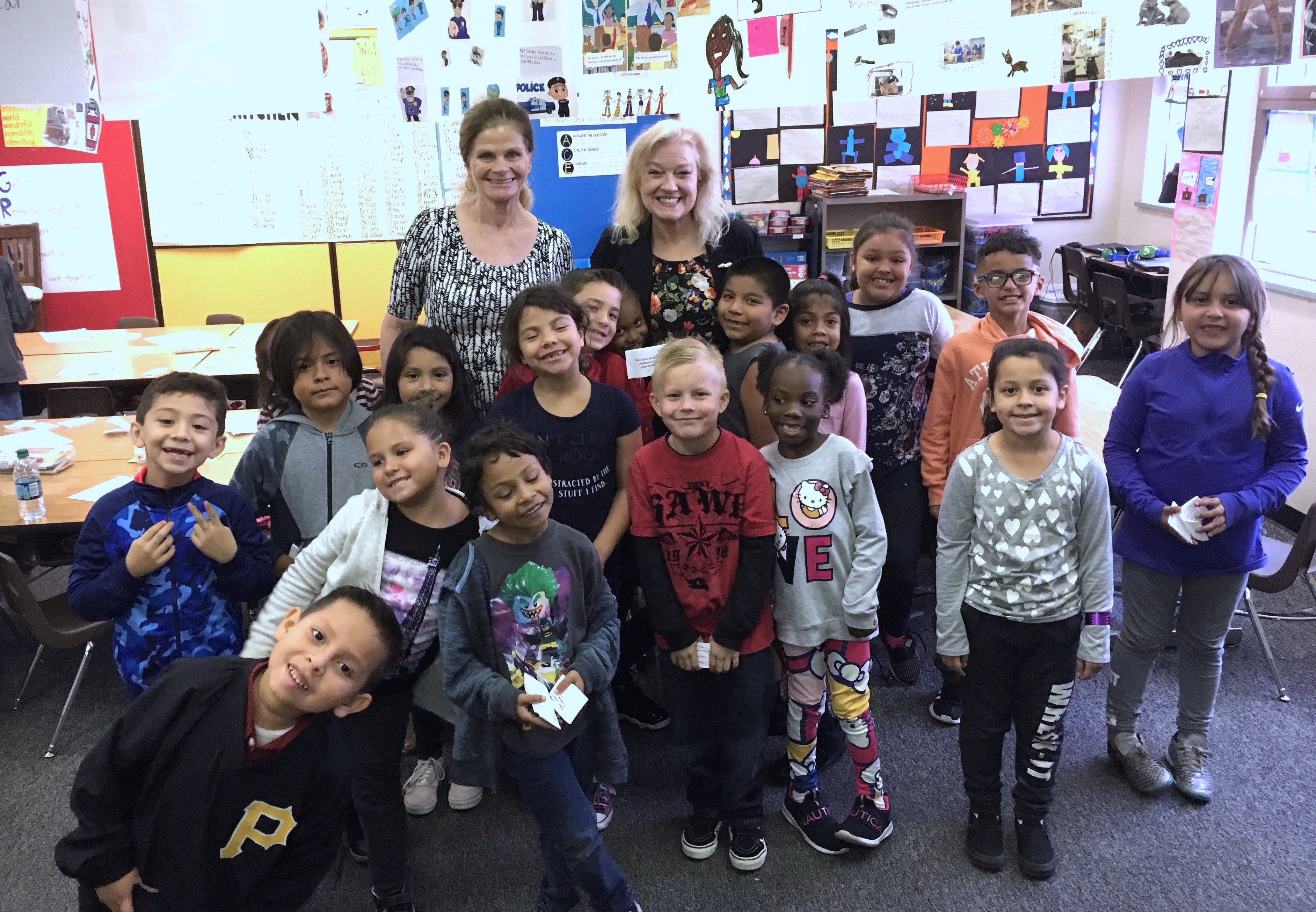 These kids were just a smidgen of the 549 students who attended  24 classes I gave in one week! At the end of the lessons, each was given a flip book I printed and bound myself, plus a blank one with instructions to make their own flip book. They LOVED it! 
It's just one of the many ways EDU DESIGNS is helping thousands of kids each year. If you believe in our mission, please support our non profit so more underserved kids in low income areas get the art exposure they need. 
We really need your support today.
WILL YOU HELP, TOO? 
It's EASY to give! Just click on the picture above, or this link to go to Paypal's secure servers. All donations go towards our nonprofit's mission to create media for children's character development and education, and not for salaries. If you believe in investing in education, please give. As soon as you do, you will be redirected to our thank you page with free access to 11 of our awesome educational resources! 
Sending Blessings,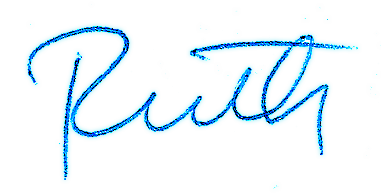 Ruth Elliott-Hilsdon, Founder of Edu Designs and GoMommyGO®
EDU DESIGNS inspires kids in schools and helps their parents at home, too. Moms – Take advantage of free weekly group sessions with Spirit-Led Supermoms!
THANK YOU!