I know you care about investing in CHARACTER as well as INTELLIGENCE. You want to give children more of what really matters. SO DOES CHRIS ZURBUCH!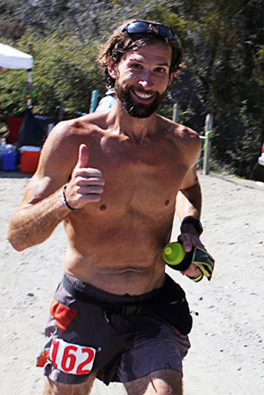 Chris Zurbuch is not only a phenomenal RUNNER – he runs for a good cause: To help children achieve their goals and become productive citizens in society.
The Nanny Goat Race in Riverside, CA, raises funds for Charity each year. On Saturday May 25th 2013 Chris ran in the 100 mile race to help raise money for EDU DESIGNS, our non profit that creates and distributes media for the education, motivation and character development of children.
A devoted husband to his beautiful wife Messina and proud Dad of three wonderful children, 11, 9 and 18 months, Chris explained why he chose to run the 100 Mile race to fundraise for EDU DESIGNS:
"I feel it is very important for our youth of today to have some sort of Creative arts and Books in all forms which are crucial to shaping Children's enrichment in their overall education. EDU is a wonderful non-profit organization that does just that for many less fortunate children. Every little bit helps to create a positive culture of growth and learning so these children can have some of the same opportunities as others to utilize their talents specifically in the arts…I have wanted to use my love of running into helping kids gain additional resources whether, food, housing or in this case, education."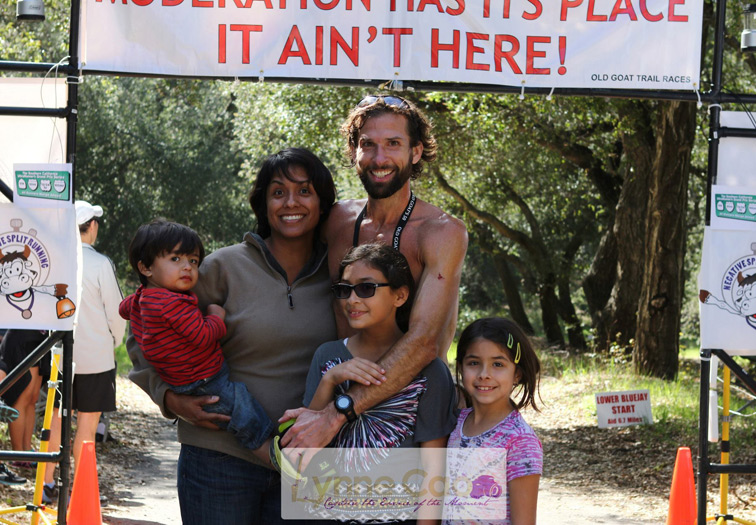 Chris Zurbuch  helped CHILDREN by RUNNING for EDU DESIGNS. And you can help too! No running required. You can keep up the good work he started by helping us get our educational materials to children who need it. For a limited time, donate any amount & get a FREE Download of my Art Book, too! Such a deal.   The Instant download is normally $9.99, but until May 31st it's free to everyone who makes a donation of ANY amount. Emmy Award Winning Animation Artist Ruth Elliott's Art Book increases creativity, spatial reasoning, cognitive development and references the CA Math Standards. Read more here…
Each donation allows us to provide our materials to schools that need them, along with tools for better behavior. Can you help?
"The need for what you're offering is growing stronger by the day, the schools are in crisis, seemingly everywhere… Bless you guys for what you're doing."  ~ Justin
 Please donate – we need your help to reach children who need the arts and tools for character development.