I'm SO excited! Ghana is now using our Art Textbook, videos and other educational materials for character development!
Ghana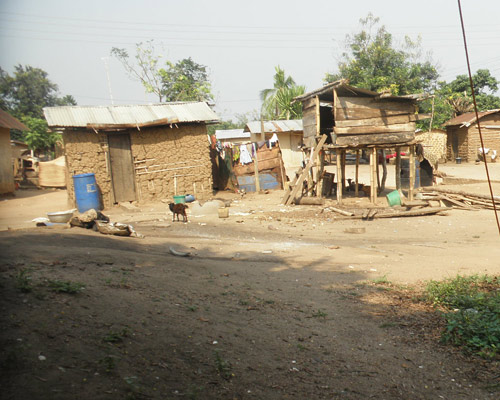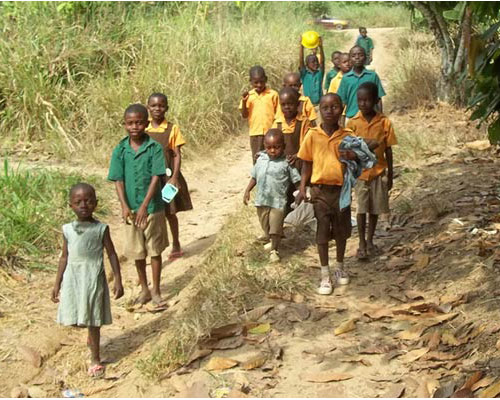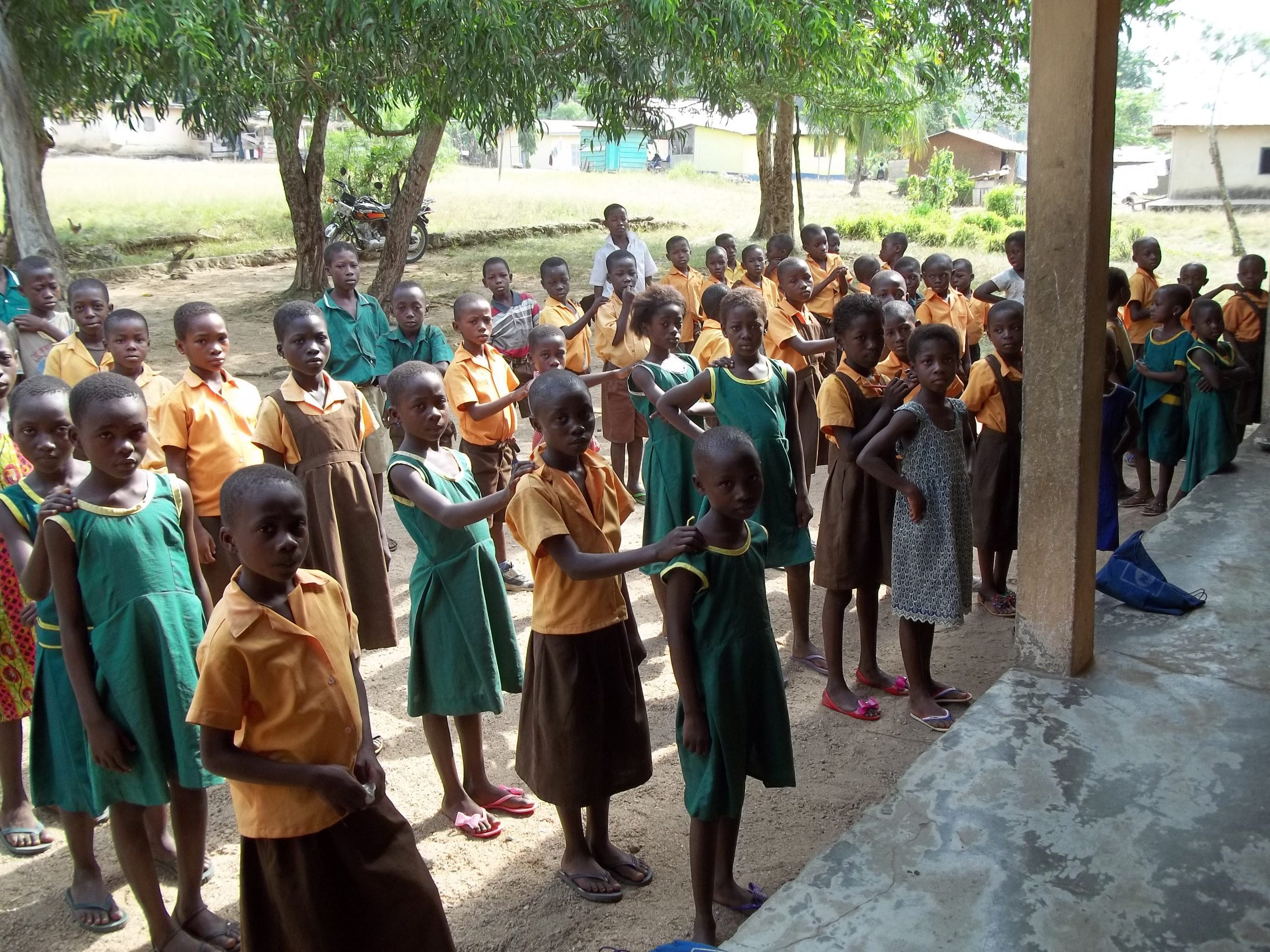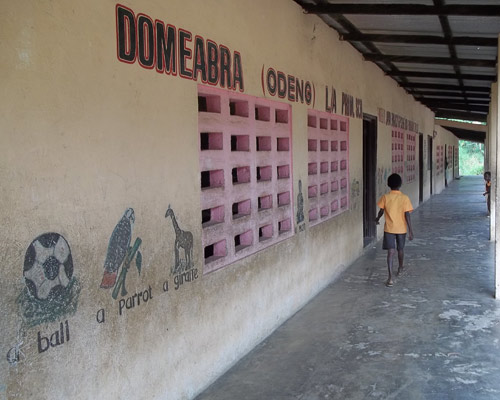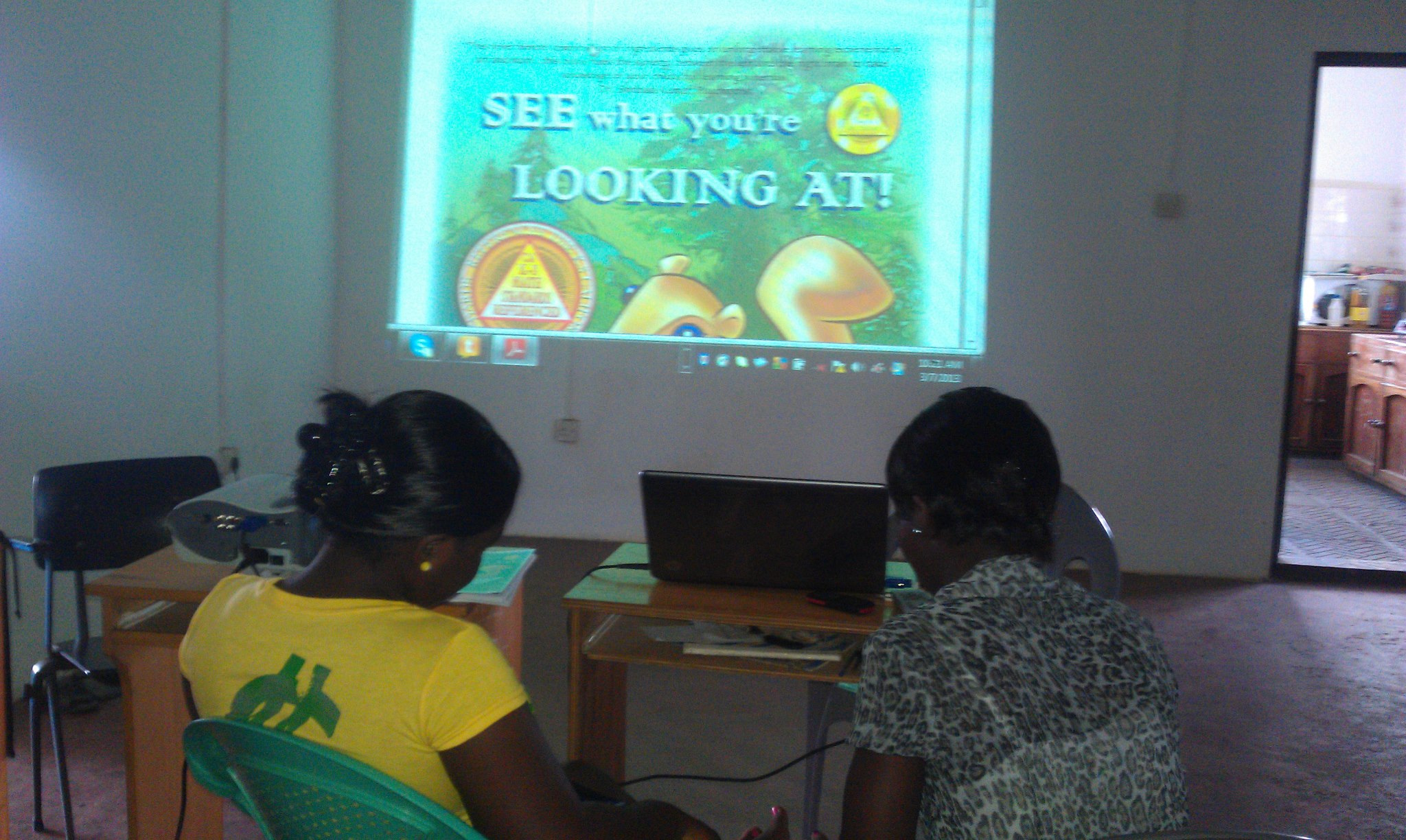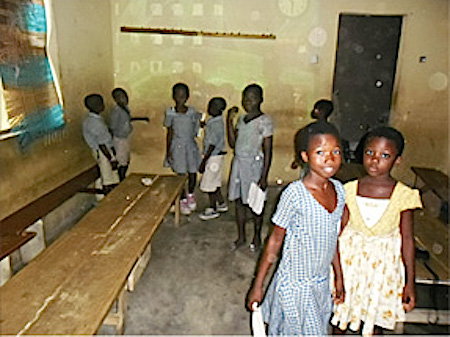 Kids in Ghana struggle to advance their skills without the proper tools.   
Thanks to the hardworking and dedicated staff of The Reward Foundation Ghana, a Non Profit, led by Project Manager Eric Ansah,  children in the deprived areas of Ghana are now being benefited.
The Reward Foundation Ghana is committed to Youth development, Cultural Exchange Programs and other activities for children of all ages.
EDU DESIGNS was pleased to be able to provide our materials, plus a projector and DVD player to enable them to reach more children as they reach out to different areas.
Your support is needed! If you wish to help this worthwhile organization, please contact  Eric directly at:
Eric Ansah <info@rewardfoundationghana.org>
Project Manager
---
SEE THE UPDATE ON THEIR NEW WEBSITE HERE:
http://rewardfoundationghana.org/
I am very proud to be listed as a partner in their great work.
I hope you'll be inspired to help them too!
Volunteer opportunities are listed on this page: