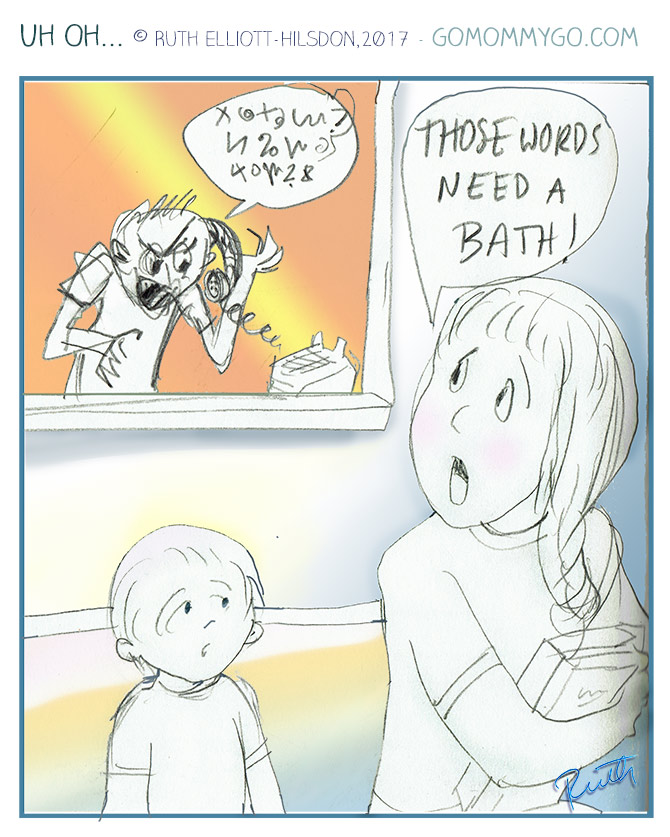 WORDS ARE POWERFUL
Words and images are powerful things. A picture once seen, can't be 'unseen'. A word cannot be 'unheard'. It becomes part of your 'thoughtlife'. 
There were times people said bad words around my kids, and just like the story of Pandora's box – once they came out, there was no putting them back. My children would also start saying them.
Do you ever worry that your kids are being influenced in a bad way? 
We all struggle with how others affect us. The good news is that there are things you can do about it.
1- Talk with your kids
Just because another person is doing something, it doesn't mean you have to do it, too. We CANNOT control other people's character, but we DO have a choice to control our own.
2- Expose them to positive messages to counter the bad ones
I had a wise mom. She would pepper her conversations with thoughtful sayings, like: "Love Conquers All." and "It is better to give than to receive."
Those words rolled around in my head for a long time. They made me want to have a pure heart, and not hate anyone.
3- Be a good example yourself
Another thing my mom told me was: The effect you have on others is like the back of your head – you can never fully see it.
Ultimately, we are the only ones who can be in charge of us. And more than anything else, children need Good Examples to look up to. What we need to do is remember to be one.
THE BATHROOM WALL
I put inspiring quotes on the bathroom wall to remind my kids (and me) to think first – to watch our words and actions when we wanted to say or do something less than helpful.
The wonderful thing about the 'bathroom wall' technique; there were at least a few times a day where the kids were captive to the positive messages. 
As a Top Rated Non-Profit, we are always thinking of ways to help.
This month we have a special poster you can print out and hang on the wall to inspire your kids (and you). 
Everyone who gives a donation of any size from the donation button at the bottom of the page will get a high resolution file of the poster below to download!
[dropshadowbox align="none" effect="lifted-both" width="650px" height="" background_color="#ffffff" border_width="1″ border_color="#dddddd" ]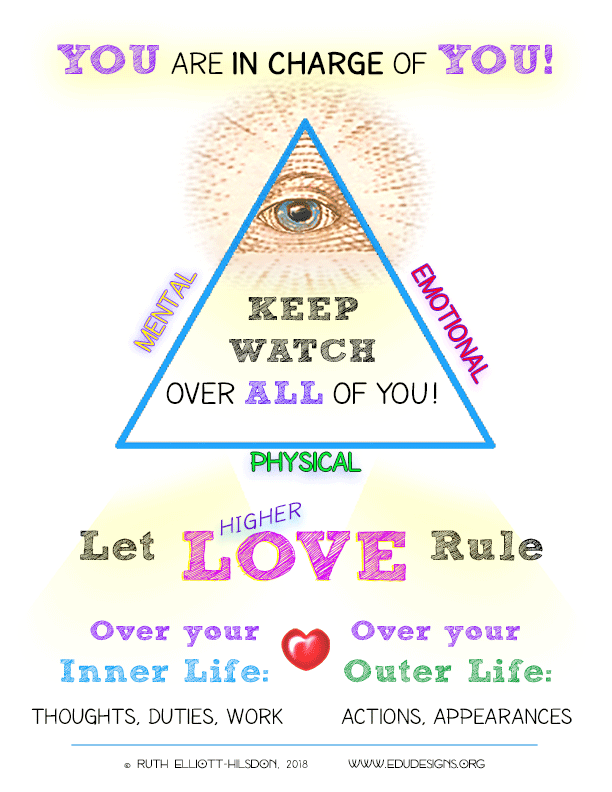 [/dropshadowbox]
Please – give if you can.
Thank you!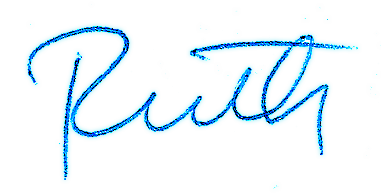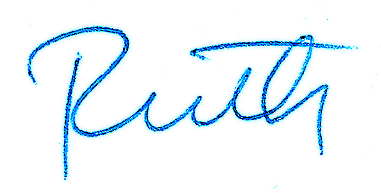 Ruth Elliott-Hilsdon, Director, EDU DESIGNS
We are an ALL VOLUNTEER Non-Profit. 100% of your donation goes toward sharing our materials, and NOT salaries. You are guaranteed a Tax Deductible Receipt. PLEASE GIVE!