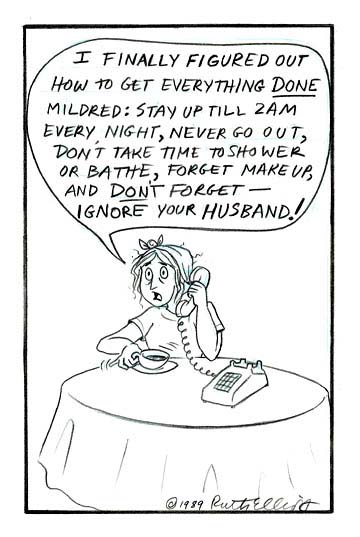 MY mom always told me, "A job worth doing, is worth doing WELL!"  
And I REALLY TRIED!
But when my seven kids were little, I could never get everything done WELL. 
To get the house clean, I'd have to ignore the kids.
When I paid attention to the kids, I would neglect the house.
And when my husband needed attention, everything else stopped.
I became a multi-task juggler and still couldn't get it all done.
My motto became:
"A job worth doing, is worth getting OVER WITH!"
I practiced working faster and faster. THAT didn't work.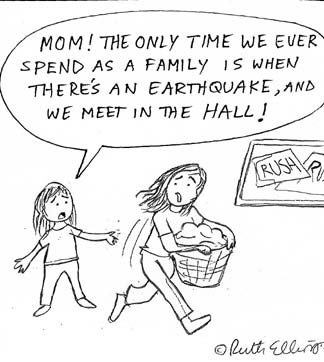 I asked myself, "Does EVERYONE go through this?"
Other parents I asked answered, "YES!", too!
THE REALIZATION:
Everyone struggles, and NO ONE DOES IT PERFECTLY!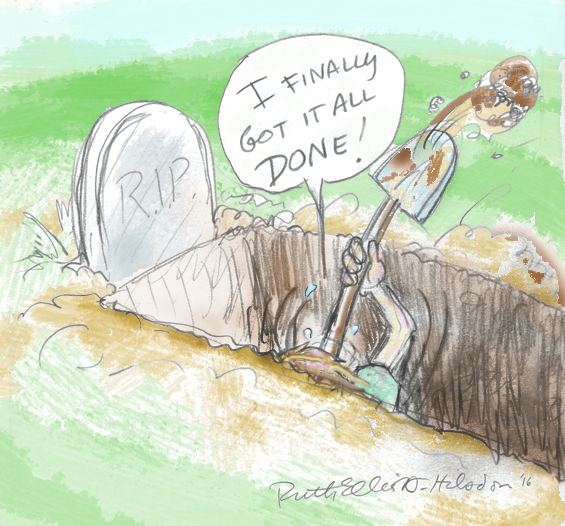 WHEW! I WASN'T ALONE! But I still worried:
Is it 'GOOD ENOUGH?
If you are doing the BEST you can DO, that's ALL YOU CAN DO! 
How can you do MORE than the BEST you can do?
If you ARE doing your best, then what more can you expect of yourself?
Your best IS GOOD ENOUGH!
IF YOU'VE DONE YOUR BEST, then LET IT REST.
I like what Peter Marshall said:
"Small deeds DONE are better than great deeds PLANNED" 
Yes, you'll make mistakes. LEARN and GROW from them.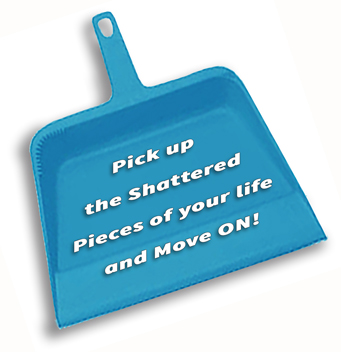 Someone said, "Experience is what you get just after you needed it!"
I love what John Jolliffe said,
"You can't fault yourself for the wisdom you didn't have at the time." 
He also said, 
"The way you feel about yourself is both your punishment and your reward. YOUR job is to become the kind of person YOU can love."
SO. . .  LOVE yourself, FORGIVE yourself, pick up the shattered pieces of your life and GO ON!
Be compassionate with your spouse, too. Whatever their faults, there was something wonderful you saw in them from the beginning. They deserve the same chance to grow that you give your children or yourself!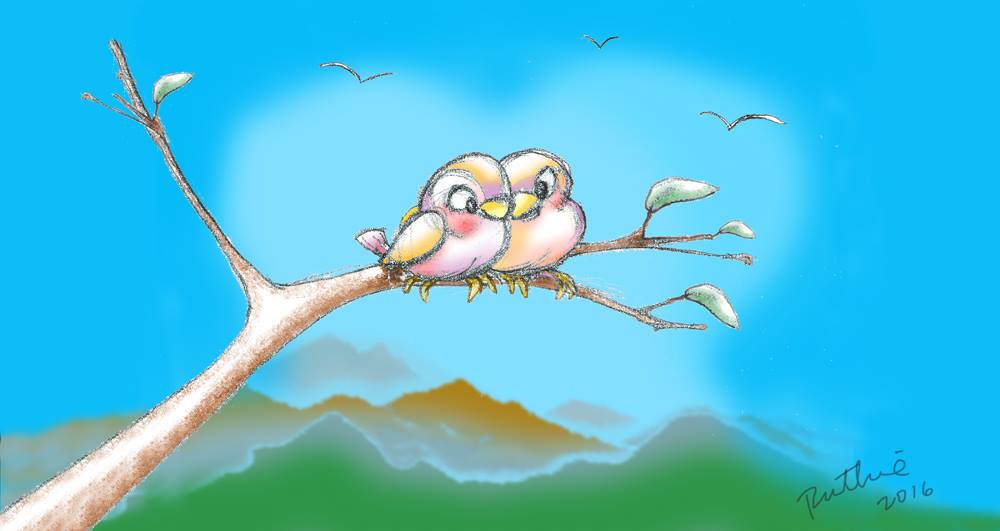 I love this song my husband wrote over 30 years ago, that says it so well! 
Enjoy it here: SHE LOVES ME IN HER OWN WAY, by Jas Hilsdon
Love to you and yours,

By the way, my story, SOMEBODY NEEDS YOU is now a BOOK! You can get it on AMAZON here!  Based on the animated short with voices by June Foray and animated by a girl on the Autism spectrum, the story teaches the value of helpfulness and compassion to those around you.
Make sure to get a copy to help a child you know!
Thanks!
🙂
Ru