I love people! When I was a little kid I dreamed of having lots of children.  And I wanted to change the world by bringing good people into it, one person at a time.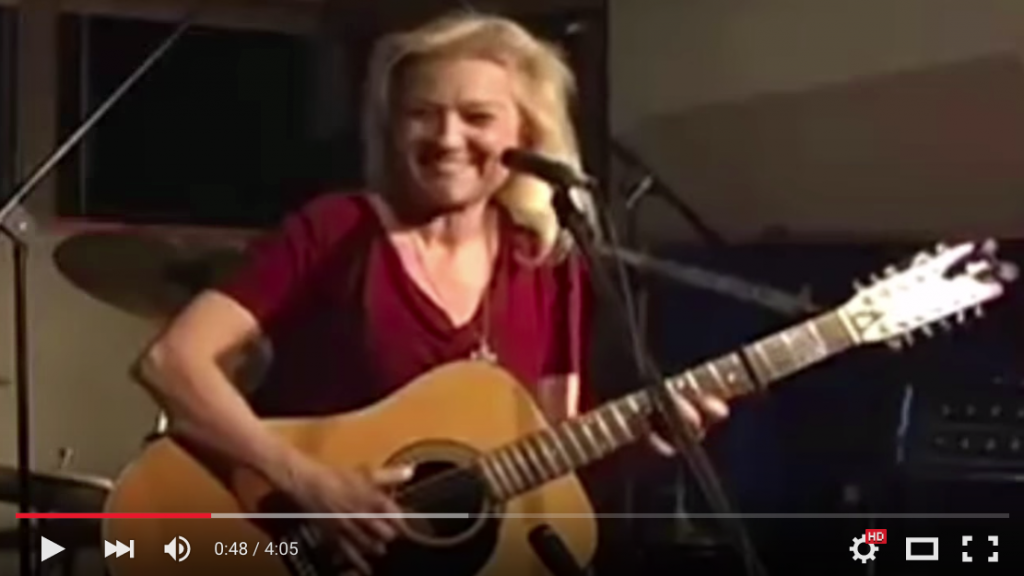 When I was twenty years old I wrote a song for my future children, imagining what I would say to them if they should ever make a mistake so bad they were afraid to come home.  It took over 40 years but I finally got it recorded, thanks to the kindness of Ryen Slegr.  My husband Jas and I then made it into this video! Enjoy.
Life is a lot of work, isn't it?
That's why I've created this blog. Now that my own kids are all grown up, I have more time to share practical tips for handling the challenges you may face too.
Here are a few you may need right now!
HELP STOP BULLYING (3 posters for you)
SEVEN SUPER STRATEGIES TO SUCCEED IN SCHOOL (with  printable pdf)
Love to you and yours,

Ruth Elliott-Hilsdon
Director, EDU DESIGNS
Creator, GoMommyGO® 
Kids and Parents need all the help they can get.
EDU DESIGNS and GoMommyGO® are there to help.
Please donate!