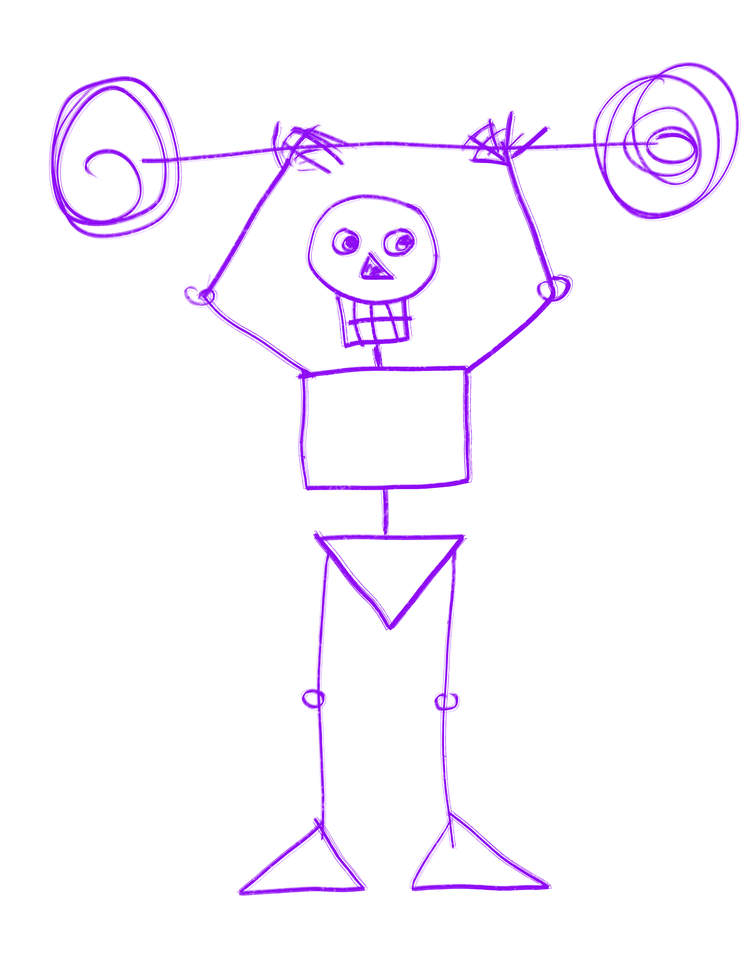 I'm a kid… at heart.
Hey – Maybe that's why I've never forgotten how to have fun!
Did you know that if you can draw a circle, a square and a triangle, you can draw a SKELETON?
During Halloween week I had fun showing classes of 1st and 2nd graders how to draw one – 
And then we made him animate using two sheets of paper!
Got KIDS? You can show them, too. 
Go ahead. Have some fun!
Sending Love,


Ruth Elliott-Hilsdon
Co- Founder and Director of Edu Designs, a 501(c) (3) Non Profit 
Fed. Tax ID # 261576531  
When you donate to Edu Designs, you help students Build their Brains and Hearts through the Arts.
Follow YOUR heart. Click on the seal below to give:
Start SMILING when you think of what you want for yourself and your loved ones. If you already shop on Amazon, did you know that Amazon will donate
to EDU DESIGNS when you start from smile.amazon.com? Set up a smile.amazon account free at smile.amazon.com.
Then, choose EDU DESIGNS as your charity. Now, every time you start shopping from smile.amazon.com,  Amazon will make a donation to the Non Profit that is Building Brains and Hearts Through the ARTS.   And it won't cost you a penny more. 

More kids will be smiling when you do!  🙂