Childhood trauma can lead to adult addiction. It's scary, but true.

This article gives a great view of the facts in a nutshell.
"As the twig is bent, so grows the tree"
Adverse childhood experiences (ACEs) are potentially traumatic events, such as abuse or neglect, that can have negative, lasting effects on health and well-being. 
"An Ounce of Prevention is worth a POUND of Cure"
Preventing Childhood Trauma before it happens is the best way to assure the  health and well-being of adults.  Well, DUH! Seems obvious, right? Well, now there's PROOF!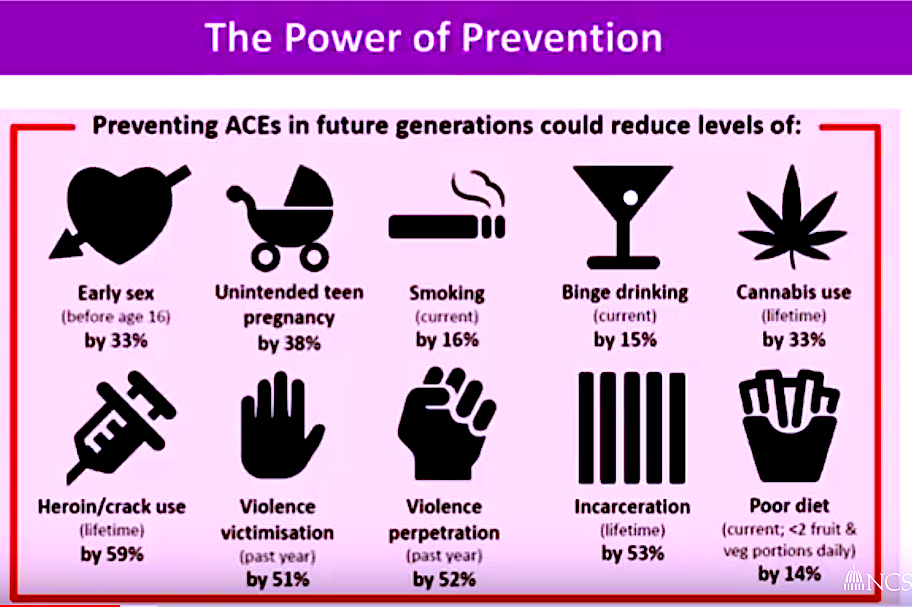 "Mighty Oaks from little Acorns grow"
This tells me EDU DESIGNS and GoMommyGO® have been on the right track for a long time.
Prevent 'toxic stress' from impacting your family. Get help.